David Horton
"Every Vision implementation presents an X-factor: some goal or challenge that is unique to the firm we're working with. Our team comes in with the experience and resources we need to meet any requirement, but we're also ready to learn."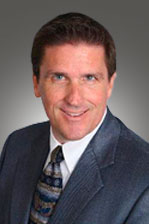 Professional History
David has nearly 20 years of software experience in the architecture and engineering, real estate development and property management industries.
His knowledge of the legacy FMS application is extensive and makes David a key member of the Deltek Vision® migration team. David also offers considerable Crystal Reports® customization experience.