3 Simple Steps to Project Planning with Project Analyzer
Presented by Tom Vandervort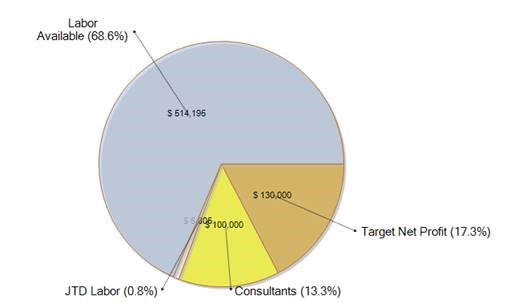 Firms in the AE industry would all agree that reporting on project profitability and actual vs. planned performance is critical to their success. However, according to a recent Zweig White survey approximately 40% of AE firms use spreadsheets even though they are a poor tool for enterprise planning and forecasting. During this presentation, we will learn about one way your firm can more effectively plan your projects and retire your old spreadsheets.
The presentation will demonstrate Project Analyzer's 3 simple steps to project planning:
Schedule Project
Build the Team
Forecast fees
About Project Analyzer:
Project Analyzer is a visual resource planning software that enables project managers to quickly schedule, staff, and budget projects. This graphic project management tool empowers firms to improve project planning by focusing on predictable and profitable delivery. Project Analyzer provides easy access to detailed accounting information that originates from within Deltek Vision, as well as, a powerful set of enterprise projections. Join us to learn more and see if Project Analyzer is the right solution for you.
About the Presenter: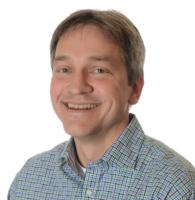 Tom Vandervort has spent more than a decade leading product teams focused on solutions for the A/E industry. Prior to his most recent role at Newforma, Tom was Senior Director Product Management at Deltek and worked at Microsoft.