Cultivate Your Leaders and Innovators with Deltek Talent Management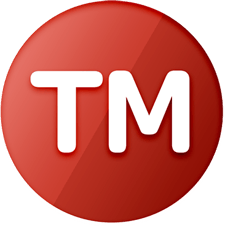 According to Gallup, only 21% of employees strongly agree their performance is managed in a way that motivates them to do outstanding work. Your workforce is looking for frequent feedback and communication, which has made continuous feedback one of the most critical practices in your performance management strategy.
Join Deltek's Judy Fort, Sr. Solutions Engineer, as she discusses key features in Deltek Talent Management that can help you create meaningful continuous feedback practices to motivate, support, and grow your employees. Deltek Talent Management provides a framework to help project managers conduct productive conversations with their teams throughout the project life cycle.
During this session, you will learn how to leverage Continuous Feedback:
Monitor the status of goals and support employees through development and learning plans
Facilitate growth discussions and build trust by providing all managers with a consistent framework for continuous feedback discussions
Keep project managers in lock-step with their teams and aligned with organizational goals
Register to participate in this webinar on Tuesday, June 8th at 3:00 pm ET to learn how Deltek Talent can your firm develop future leaders and innovators.
Speaker
Judy Fort, Senior Solutions Engineer at Deltek
Judy Fort is a member of the Deltek Solutions Engineering group and bridges the gap between technology and real world users. For a decade she has been working with diverse HR organizations helping them to achieve their goals.
About Deltek
Better software means better projects. Deltek is the leading global provider of enterprise software and information solutions for project-based businesses. More than 30,000 organizations and millions of users in over 80 countries around the world rely on Deltek for superior levels of project intelligence, management and collaboration. Our industry-focused expertise powers project success by helping firms achieve performance that maximizes productivity and revenue.