Deltek Vision and Adobe InDesign: Create Proposals that Sizzle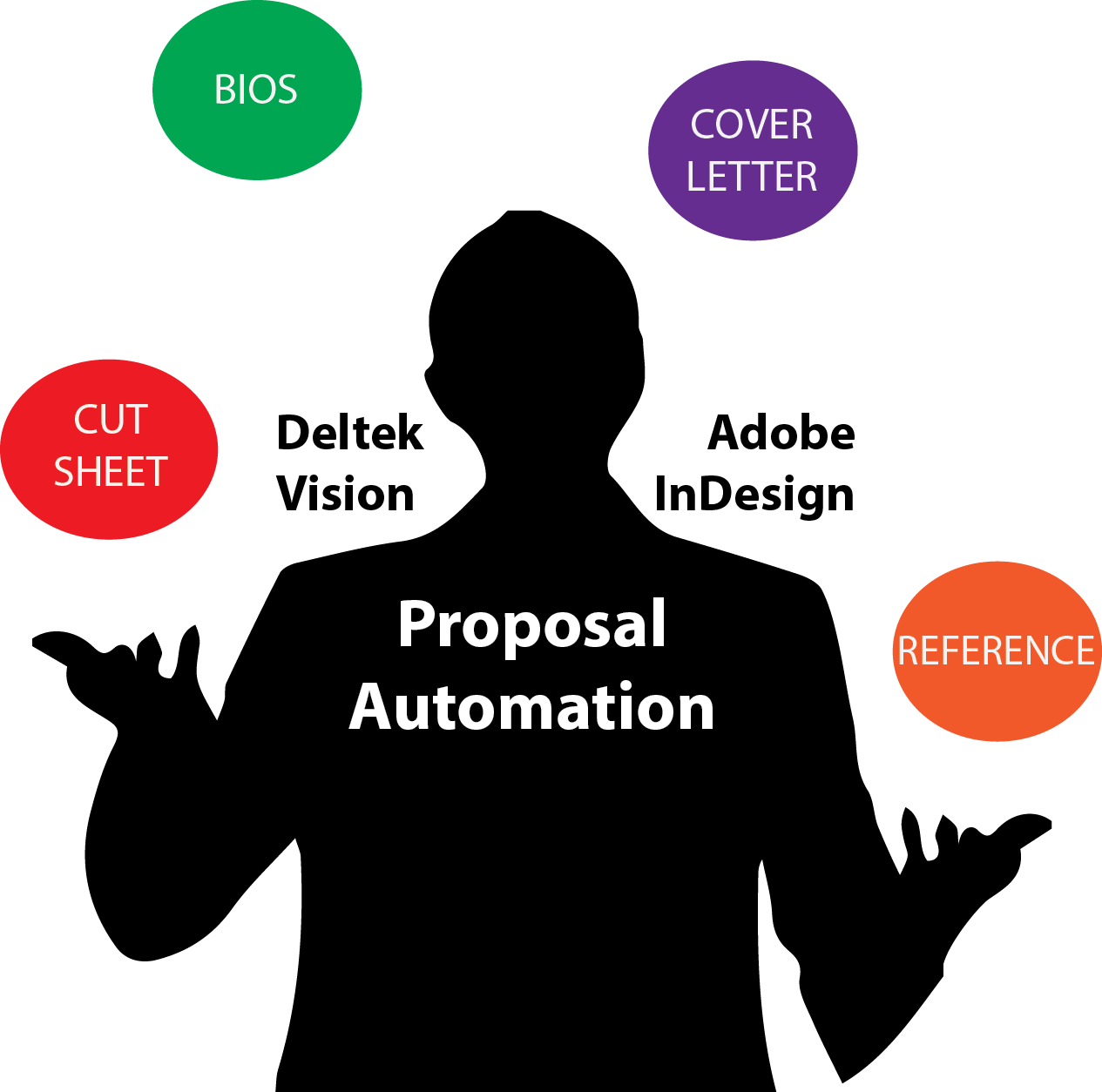 Ever since the ability to merge information from Deltek Vision to Adobe InDesign was introduced with Vision 7.1, firms have been yearning to learn more. From requirements, to executing a proposal in InDesign, this presentation will dive in to Deltek Vision InDesign integration like no other! Learn to take your firm's boilerplate information, stick it in to a template, and become a proposal master with the seemingless ability to juggle more than ever.
Graham Gardner's Bio
Graham is a visual communicator with almost 10 years of experience marketing professional services. With a degree in communications, he has a demonstrated passion for technology and teamwork. Graham's extensive background with developing proposals and working with Adobe provides a real use perspective on the value of integration.