Outsourced Accounting Services
Tailored bookkeeping services that are flexible to fit our client's unique needs.
Increase Your Accounting Bench-Strength
Take the worry out of having the resources to keep up with your bookkeeping and financial reporting. Outsourced bookkeeping services that are provided by Deltek experts. Let us handle the heaving lifting like data entry, producing AR, and/or running reports.
A la carte services
Clients can customize the services they need to fit their situation to fill gaps in existing resources.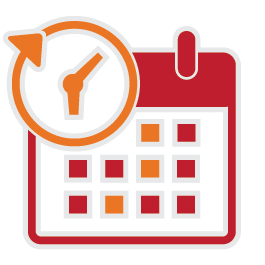 Flexible timeframes
Services can be short-term (3 months or less) or long-term. We can step in case of staff emergency, planned leaves of absence, or to replace a staff member.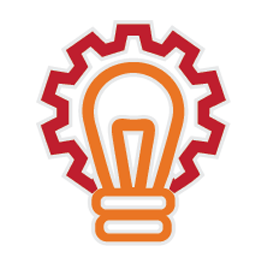 Accounting Best Practices
We utilize accounting best practices and the Deltek Vision or Vantagepoint systems to achieve the best efficiency.
Our team is ready to assist and provide backup for your accounting needs. You won't have to find someone who knows Deltek or spend time training them. Our Deltek Accounting experts can step right in.

"Full Sail Partners helped us through a transition period in our accounting department in what started out as a temporary fix, became a permanent solution for our company. We are very pleased with the service and attentiveness the Full Sail Partners team has provided us."
Daniel Waterman
designONE studio
Currently Providing the Following Accounting Services
As your outsourced bookkeeping resource, we can provide all or as many of the
following services using Deltek Vision or Vantagepoint:
Enter/maintain Hub records
Verify, post and run timesheets
Verify, post and run expense reports
Weekly, monthly and/or year-end transaction entry and reconciliation
Billing
Review accounts receivable
Review project budgets, billing, etc.
Run intercompany billing
Run monthly reports
Manage accounting periods
Bank reconciliation
We can provide as many or as few of these services as you need. Click the button below to get started.