Full Sail Partners' Distinction
Full Sail Partners is dedicated to the success of our clients.

We're committed to creating a faster, more efficient and cohesive business infrastructure.
Experience the Full Sail Partners' difference
Drivers of innovation
Firm-focused solutions
Influential industry experts
Work with a Deltek Partner
For well over 20 years, Full Sail Partners has been a trusted Deltek Partner. We provide beta testing of new products and updates, and we are influential in planning new product roadmaps. This allows us to share cutting-edge ideas and groundbreaking innovation with our clients.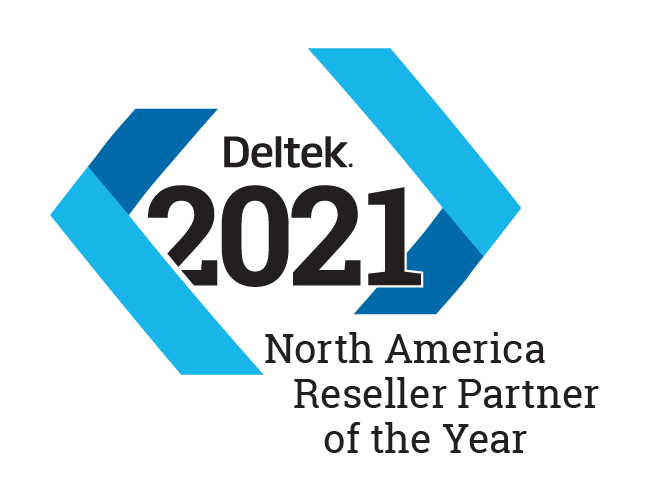 Our clients see:
Fewer data loss risks
Optimized operations
Reduced project costs
Higher proposal win rates
Increased project profitability
Better utilization of valuable employees
Improved client relationships and satisfaction
Stronger awareness and management of anticipated growth
Full Sail Partners proudly offers:

Client-focused thinking
Collaborative services and solutions that look beyond existing systems for a deeper understanding and a stronger workflow.

Project-focused results
Improved processes to maximize the delivery, execution and financial management of your projects.

Industry expertise
Decades of experience from leading specialists, superior support, and a high level of integrity and commitment.
Make a Noticeable Change
From industry to industry, we're difference makers, bringing a clear eye to business consulting, technology solutions, system implementations, software training, application hosting and data migration. We've got a wide breadth of knowledge from working in the field, including:
Check out this list of white papers created with project-based firms in mind:
Mergers and acquisitions
Advanced accounting
Project management
Resource planning
Marketing
Business development
Technology consulting
Software programming
Business intelligence
Multi-company projects
Multi-currency projects
Human resources
Full Sail Partners is the leading Deltek Partner and the leading enterprise software provider for project-based companies. We take an integrated approach and offer unique business solutions to inspire efficiency and profitability.
Industry Thought Leaders
We can't keep our knowledge to ourselves. We see it as our responsibility to offer guidance and showcase new insights for professional services firms, ushering them into a new era of improved efficiency and success.




The Blackbox Connector product line allows for third-party software solutions such as Concur, Constant Contact, HubSpot, and Informer 5 to easily integrate with Vantagepoint and Vision. These integrations are maintained by the Blackbox Connector team and update automatically when these software solutions release a new version of a product.