Client Innovation: Doing More With Your Deltek Vision CRM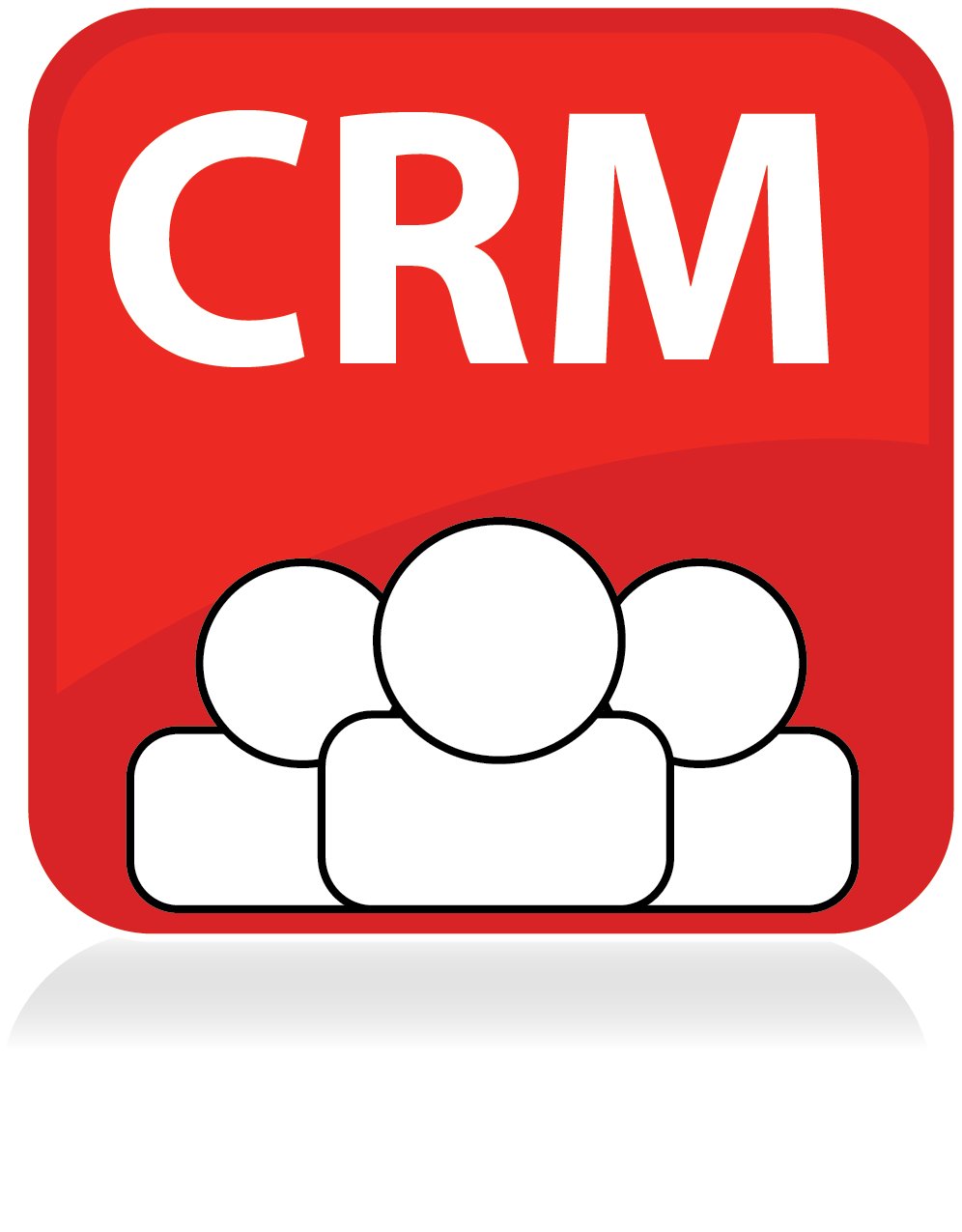 Do you ever wonder what other Deltek Vision users are doing with their CRM system? Go beyond the basics of entering clients and contacts and see how other Deltek Vision users are leveraging the power of custom fields, custom info centers, workflows and stored procedures to create innovative solutions to gain more visibility and clarity for their business. During this presentation we will hear about two specific client challenges and the innovative solutions they have implemented to solve their challenges:
The first client solution addresses marketing assignments and the ability to holistically see the entire teams responsibilities on one calendar.

The second client solution addresses how to set goals for offices or departments. Understand the importance of seeing what is available in the pipeline and tracking vital goal metrics.