Power of the Pie Chart in Vision Dashboards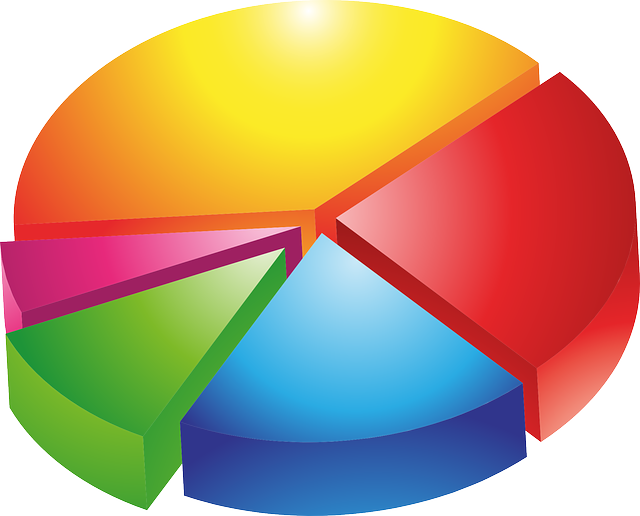 Are you taking full advantage of the Vision Dashboard? Dashboards are the entry point to your company's data providing you quick visibility into areas important to your role and provides the ability to easily customize for each user's needs. During this presentation, attendees will learn about the latest dashboard features, how to create dashboard parts, best practices for distributing dashboards, and what dashboard parts are important for each role at your firm. We will also review how to turn business data into graphical dashboard parts through the use of standard report graphs and VPM (Vision Performance Management).
Nicole Temple's Bio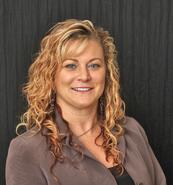 Nicole's professional experience includes more than 15 years of industry experience maintaining AR, AP, and payroll processes and records. Nicole is a seasoned presenter and instructor with Deltek University where she trained dispersed, cross-functional teams through the entire project lifecycle process.

Her unique experience of working with Deltek Vision as both the front end as an accounting user and back end as a consultant, provides clients with a strong functional foundation to address their daily challenges. Clients enjoy her energy and enthusiasm combined with her depth of experience. The combination has resulted in a successful track record of assisting firms in the training and implementation of Deltek Vision software, methodologies, and best practices.