Mailchimp for Deltek Vision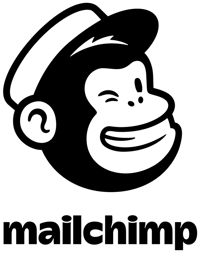 Our Deltek Vision Mailchimp integration enables your firm to track the success of your email marketing campaigns directly in your Deltek Vision CRM system. Keep your Deltek Vision and MailChimp data in sync. Track email performance, build and monitor campaigns, manage contacts and leads, and much more.
Overall Benefits:
Create More Effective Campaigns | Utilize the existing Marketing Campaign functionality in Deltek Vision CRM to associate contacts and leads to your Mailchimp campaigns.
Manage One List | Save time managing your contact and lead data by integrating MailChimp with your Deltek Vision CRM system. No more need for double entry!
Collect Results Directly in Vision | Track overall marketing campaign success directly in Vision by monitoring opens, clicks, forwards, bounces and unsubscribes.
Manage and Monitor Individual Campaigns | Monitor results from individual email campaigns to understand which messages resonate with your target audience and improve future communications.
Error Verification | Improve your data accuracy by leveraging the power of email management to weed out duplicate and poorly formatted email addresses.