Here's a Little Secret: Your HR Has a Marketing Problem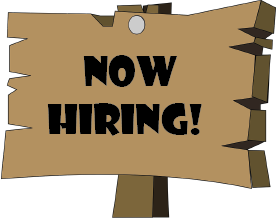 With the increase in competitive noise in the pool of talent available in the professional services industry, firms are finding it more difficult to recruit top talent. Vying for the same candidates has resulted in reduced effectiveness of acquiring qualified talent. If this sounds familiar, then join the session to learn why your firm is faced with a marketing problem versus an HR problem. During this session, firm leaders and HR will learn about the commonalities between marketing and HR, and how you can improve your HR effectiveness by deploying marketing tactics.
Join us on March 21st at 1:00 pm ET to learn how to overcome obstacles in recruiting new talent!
Presenter:
Sarah Gonnella , VP of Sales and Marketing, Full Sail Partners