Powering Project Success with Deltek Vantagepoint – How to Bill Clients and Collect Interest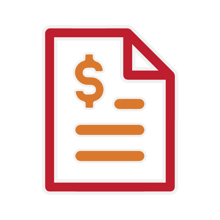 Having issues collecting AR? Do you need to bill your client interest on past due invoices? Well, with Deltek Vantagepoint, charging interest has never been easier. During this short mini demonstration, you will get to see how setting up Billing Terms in Vantagepoint makes charging clients interest quick and convenient. Futhermore, this demonstration goes beyond just billing interest, it will show you how to receive the interest once a client pays.
Watch this 6 minute mini demonstration to see how billing works in Deltek Vantagepoint.
Presenter:
Theresa DePew, Finance Consultant at Full Sail Partners
Make sure to check out all the demos in the Powering Project Success with Deltek Vantagepoint series.