Easily Create Business Intelligence Visuals with Informer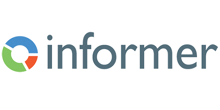 A common problem with professional services firms' is visualizing the enormous amounts of firm data in a way that can be easily interpreted for quick, but critical decision-making. The staff spends a lot of time exporting and manipulating the data from Deltek as well as recreating a new chart, graphic, or metric. Full Sail Partners has developed the Blackbox Connector for Informer to help this process be more efficient.
One of the features of Informer is the Discover tool. This tool accelerates this entire process by intelligently suggesting visuals based on data elements that are selected to be analyzed. Users then can save suggested visuals as is or easily customize them.
In this mini demonstration see how easy the Discover tool makes it to create all sorts of visualizations and reports. Attendees will also see how easy it is to make a data visualization from scratch using Informer. Using the firm's Deltek data with the Informer Discover tool streamlines the visualization process to make it easy and less intimidating.
View the Mini-Demo to see how easy it is to visualize your Deltek Vantagepoint data with Informer.


Blackbox Connector 30-Minutes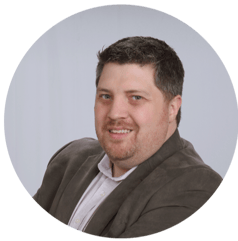 Presenter:
Tim Burns, Principal Consultant at Full Sail Partners