All-in-One Executive Management
Running a project doesn't have to be complicated. Firms rely on Full Sail Partners to facilitate simple, effective business processes utilizing Deltek Vantagepoint to help your team level up.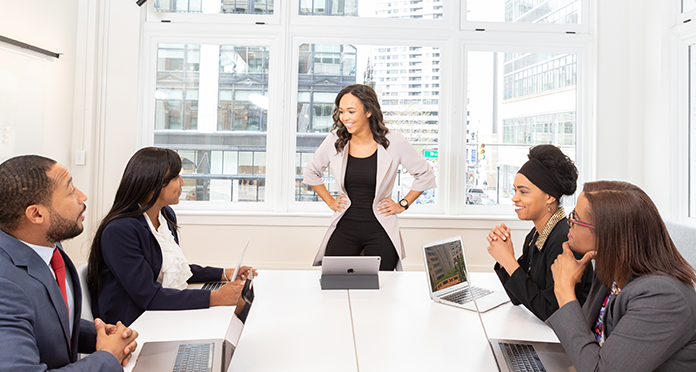 Unify Your Team with a Single Holistic Platform
Foster a collaborative environment that operates like a well-oiled machine.
Transform accountability and efficiency into growth, performance and profits.
Skyrocket productivity and keep costs low throughout your critical project lifecycle.

Share mission-critical data easily
Eliminate roadblocks and redundancies to give your team an all-access pass to accurate information.

Utilize entire company toolbox
Get a crystal-clear view of how to best distribute your invaluable resources and avoid missed milestones.

Streamline cash flow management
Say hello to timely expenses and captured billable hours with targeted alerts and accurate invoices.

Create systematic business processes
Power your business with a collaborative, rock-solid foundation to create and share responsibilities in a flash.

Drive home accountability
Oversee projects from a bird's-eye view, and gain team-wide visibility for all aspects of your project.

Simplify and protect work in the cloud
Use a cloud-based system to gain insight and control with a secure, sophisticated infrastructure.
Lead an Unstoppable Crew
Support your team top-down. Use first-rate tools supplied by Deltek Vantagepoint, the industry's leading project-based enterprise software, to integrate your business-critical processes in one convenient location. Delight in better workflows, fewer redundancies, and a streamlined, cost-efficient project management solution. Make your team a tenacious and powerful force.
We're Here for You
With our top-notch Deltek Vantagepoint implementation team, get access to comprehensive solutions. Based on your business processes, our industry recognized experts will create strategic and scalable plans utilizing a consultative approach.

Here's what our solutions will do for you:
Eliminate redundant data and disconnected silos of information.
Increase overall data accuracy and reduce data maintenance.
Provide ways to optimize staff utilization and keep timelines on track.
Prevent untracked billable hours and unnecessary expenses.
And? Our solutions will help you meet milestone after milestone, paving your path to success.

Learn More!
Clients like you have garnered value from our professional services and project lifecycle resources created by our expert consultants. Expand your knowledge with these free educational materials.
Fitzpatrick Engineering Group: Building a Successful Future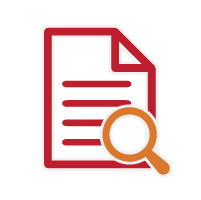 The Project Lifecycle of Deltek Vantagepoint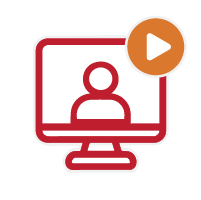 Could Your Firm Benefit from an Enterprise Resource Planning System?