Powering Project Success with Deltek Vantagepoint –
Maximizing Efficiency and Accuracy in Invoice Creation with Vantagepoint's Mark-Up
on
Draft Invoices Feature
Join us for an exciting mini-demo as we showcase Deltek Vantagepoint's mark-up on draft invoices feature. In this session, Theresa DePew will show you how this powerful tool can help streamline your invoice creation process, reduce errors, and improve efficiency.
With Deltek Vantagepoint, you can easily create and approve invoices that meet your specific business needs. The mark-up feature allows you to quickly add or remove items, adjust fees, and add notes or comments to provide additional context.
Theresa will demonstrate how to create a draft invoice, mark-up items and adjust fees, and add important notes to ensure your clients have all the information they need. We will also highlight how you can save time by reusing common billing items and how you can easily track invoice status and history.
By the end of the mini-demo, you will have a clear understanding of how Deltek Vantagepoint's mark-up draft invoices feature can improve your billing process and help you better manage your client relationships. Join us onWednesday, March 22, 2023 at 1pm ET to discover how you can start using this powerful tool today!


Mini-Demo 30 minutes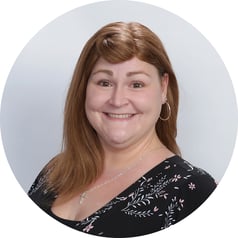 Presenter:
***All attendees and registrants will receive the recording of the webinar within 24 hours of the completion of the presentation.
***Please note that a Zoom account is required to attend the live webinar. If you are prompted to login to Zoom to join the webinar, use your email address and password for Zoom. Your password is not the event passcode.