Innovative Small AE Firm Joins the Ranks of Deltek Vantagepoint Early Adopters
OLC (Ohlson Lavoie Corporation) is an international architecture, interior design and aquatic design firm. Since its founding in 1961, OLC has expanded its global reach from the Denver, CO headquarters to office locations in Orlando, FL; Cairo, Egypt and Tokyo, Japan. OLC's success can be attributed to its culture that emphasizes collaboration, knowledge sharing and the use of informed design.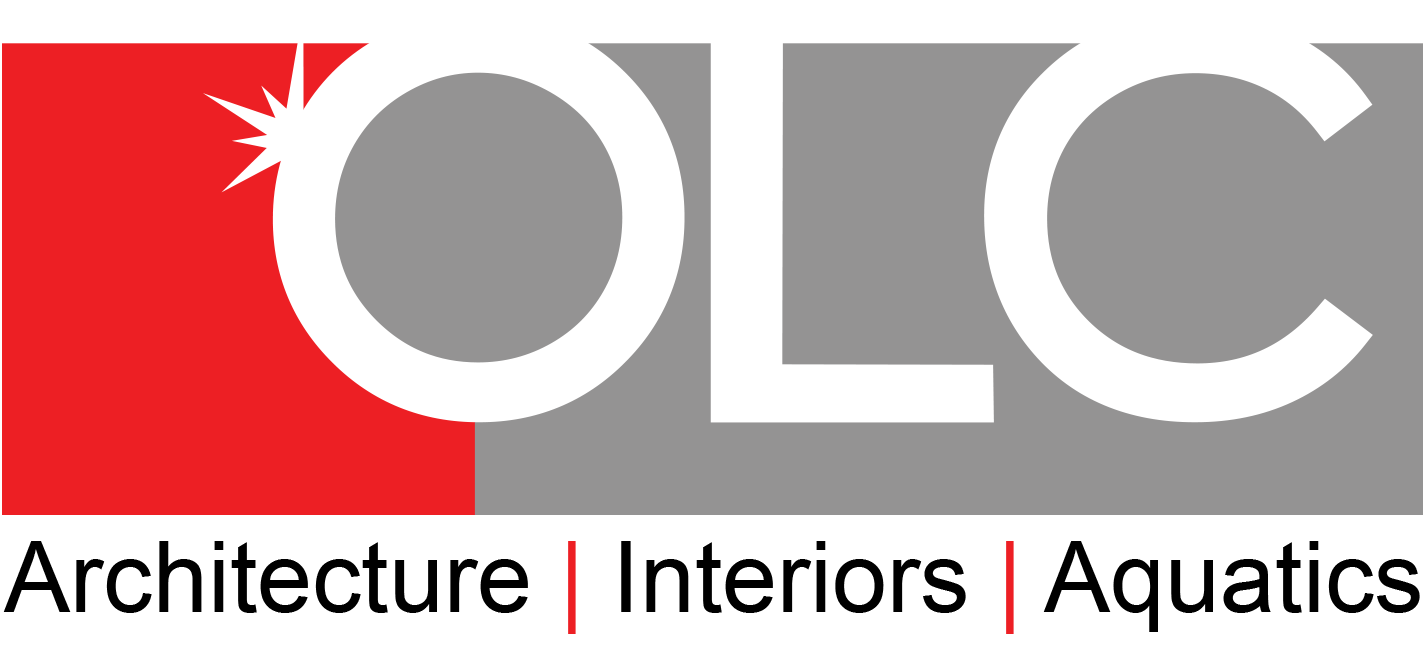 As a growing firm with an international presence, OLC employees require the ability to operate around the clock and share project design ideas, updates and documentation effortlessly between all locations. For this reason, OLC has entrusted Deltek to support the core of its business operations for two decades. Having confidence in Deltek along with its innovative and forward-thinking leadership made making the upgrade from Vision to Vantagepoint a logical decision and offered its teams the best tools to continue to stand out as a renowned worldwide architecture firm. Here's OLC's story about being a successful Vantagepoint early adopter.
A Moment of Serendipity
During the summer of 2019, a Deltek competitor approached OLC with lavish claims of having a superior product that could fully integrate with OLC's Deltek Vision system. After further research by OLC, it was discovered that the competitor's solution did not have a Deltek license agreement or Deltek's endorsement of trust. In the end, it was evident that the promised integration abilities were far less compatible than what was presented.
However, this planted the seed for OLC's Chief Executive Officer, Robert "Bob" McDonald, to explore having additional capabilities like the ones presented by the competitor which thrilled OLC's Controller and Deltek power user, Linda Hoffert. With her keen awareness of Deltek's vast offerings of software solutions to support AE firms, she knew the capabilities Bob was seeking were available from Deltek. Coincidentally, OLC's marketing department was seeking to enhance its client information management process with a modern CRM solution.
After a few conversations with Full Sail Partners, Linda was prepared to present Bob with a recommendation she felt met his recently inspired objectives. Withal, the solution suggested was not expanding the current Vision system; it was going for a much more powerful and robust option, upgrading to Deltek Vantagepoint.
But Wait…There's More!
With the desire to move forward and upgrade to Deltek Vantagepoint, OLC was very motivated. Moreover, as the leadership at OLC began to evaluate their options for making the transition from Vision to Vantagepoint, they were presented with the convenience of the Deltek Cloud.
At the time, OLC's Deltek Vision instance was deployed locally at the OLC headquarters in Denver, CO. While this was meeting the firm's current needs, the Deltek Cloud supported the desire to have access to project information from anywhere at any time. In addition to the numerous other benefits the Cloud would provide, Vision clients that were hosted in the Deltek Cloud would have a simplified process to upgrade to Vantagepoint.
Jumping into the Vantagepoint Upgrade Headfirst
What started as a conversation during the summer quickly came to fruition by November 2019. With the guidance of Full Sail Partners, OLC initiated the process of upgrading to Vantagepoint. The transition started with migrating OLC's Vision environment to the Deltek Cloud in a Vantagepoint database. Additionally, the marketing team led by Jodi Ross, Marketing Director, began the process of cleaning-up and preparing the data for the implementation of Deltek CRM. In the end, being a small firm made the upgrade from Vision to Vantagepoint a smooth and quick process for OLC. As noted by Linda, "I don't know what we could have done differently. There were no hiccups in our database conversion, nor the move to the cloud."
Today and Into the Future with Deltek Vantagepoint
Looking into the future, Linda is excited to have made the upgrade to Vantagepoint and the Deltek Cloud. "Moving to the cloud made the entire process seamless." Linda continued, "the cloud was also a huge benefit during the 2020 pandemic while everyone was remote; our employees were able to keep working and upgrades to Vantagepoint were completed without the need to go into the office."
Furthermore, the marketing and business development team is thrilled to have a CRM solution that integrates with all the other functions of the firm. "Deltek Vantagepoint has made it easy to locate and track information about clients and projects instead of keeping this in spreadsheets," stated Jodi.
As a small firm, OLC is excited to be recognized as an early Deltek Vantagepoint adopter. Also, as an architecture firm that is always striving to drive innovation, OLC's experience serves as a reminder that solutions like Deltek Vantagepoint and the Cloud are not just options for larger firms. With the interest and support of leadership, positive changes are possible.