Powering Project Success with Deltek Vantagepoint -Approval Center
Important business approvals shouldn't be held up because the approvers need to find the records. With Deltek Vantagepoint, all outstanding approvals are now located in the Approval Center with alerts visibly displayed. The Approval Center displays any outstanding absence requests, expenses or timesheet approvals. The approvers can quickly see how many approvals are outstanding and go directly to the records to approve.
Request this video to see how employees, such as project managers and supervisors, can use the Deltek Vantagepoint Approval Center to review and then approve or reject records. These records can include absence requests, expense lines, expense reports, timesheets and timesheet lines.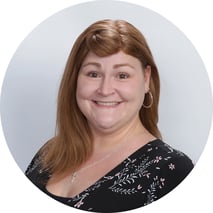 Presenter: