Powering Project Success with Deltek Vantagepoint -Manage Fixed Assets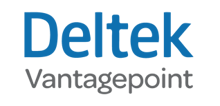 With Deltek Vantagepoint, professional services firms have one integrated, streamlined way to manage fixed assets. This includes the purchasing, accounting, and depreciation of fixed assets in one place. And, with the Asset Management Module connected to the Vantagepoint Purchasing and Accounting functions, project-based firms can easily and more accurately manage all of their assets.
This mini-demo will showcase the Asset Management Module including:
Track, monitor and transfer assets
Assign assets to employees
Manage depreciable/non-depreciable assets
Customize asset depreciation
Join us on Wednesday, June 29 at 1pm ET to see how Deltek Vantagepoint makes it easy to see an accurate view of assets in one place.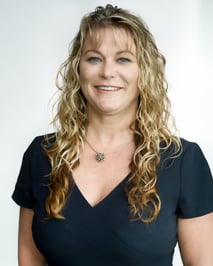 Presenter:
Nicole Temple, Principal Consultant
Make sure to check out all the demos in the Powering Project Success with Deltek Vantagepoint series.
**All registrants will receive a recording of the presentation along with any presentation materials within 24 hours after the live event.
***Please note that a Zoom account is required to attend the live webinar. If you are prompted to login to Zoom to join the webinar, use your email address and password for Zoom. Your password is not the event passcode.