Powering Project Success with Deltek Vantagepoint -Manage Fixed Assets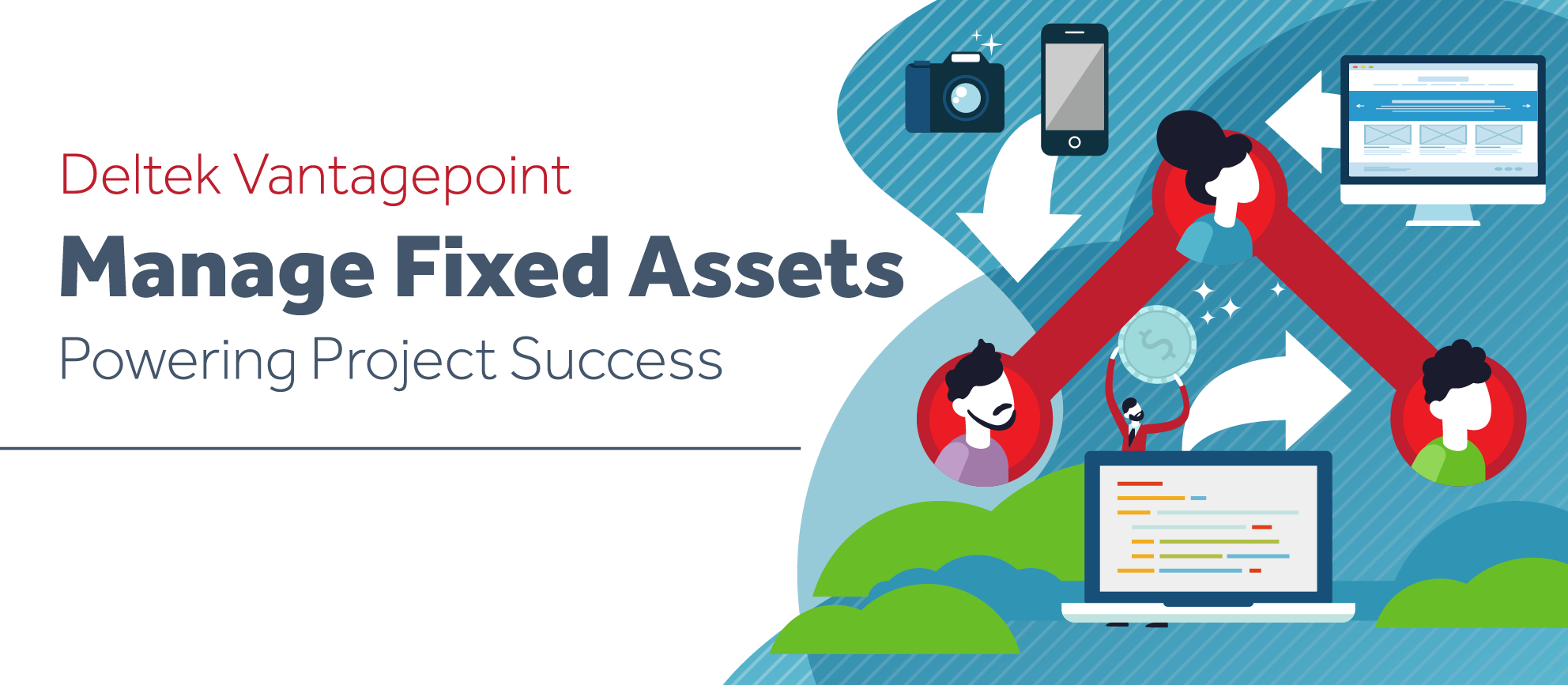 With Deltek Vantagepoint, professional services firms
have one integrated, streamlined way to manage fixed assets. This includes the purchasing, accounting, and depreciation of fixed assets in one place. And, with the Asset Management Module connected to the Vantagepoint Purchasing and Accounting functions, project-based firms can easily and more accurately manage all of their assets.
This mini-demo will showcase the Asset Management Module including:
Track, monitor and transfer assets
Assign assets to employees
Manage depreciable/non-depreciable assets
Customize asset depreciation
Watch this mini-demo to see how Deltek Vantagepoint makes it easy to see an accurate view of assets in one place.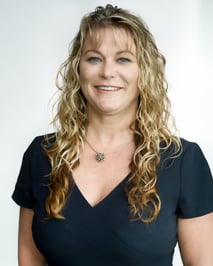 Presenter: