The Differences Between Deltek Vision and Vantagepoint CRM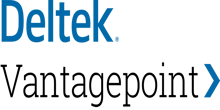 Deltek Vantagepoint brings forward many opportunities to streamline business processes. One enhanced feature in Vantagepoint is the ability to capture the full project lifecycle in one record. As professional services firms know, the project lifecycle begins as early as a project idea. The timeframe to pursue that work varies greatly, depending on the project type. Tracking pursuits in Vantagepoint looks quite different than tracking pursuits in Vision, and this webinar will show you how that can impact you.
Whether you're already using Vantagepoint or preparing for the upgrade from Vision to Vantagepoint, this webinar will give you important areas to explore as you consider implementing or enhancing the use of your CRM.
View the Webinar to learn about the CRM-focused differences between Vision and Vantagepoint from one of our CRM consultants, Amanda Roussel.


Webinar One-hour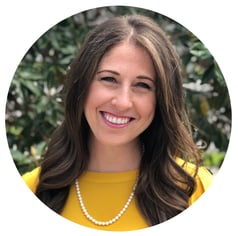 Presenter: