Using Informer Templates to Easily Create Firm Documents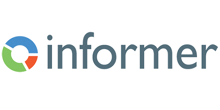 During this mini-demo, Full Sail Partners will demonstrate how firms can automate manual form and template creation of firm invoices, fee proposals and more using Informer Templates.
This solution uses conditional logic and essentially acts as a smart form that is available to non-technical users. Once created, users add data into the Deltek record, run the Informer Template and easily generate the document with a single click.
Deltek Vantagepoint and Informer Templates ensure the firm has a single source of truth used to generate the firm's most important documents.

View the Mini-Demo to see how using Deltek Vantagepoint with Informer can help eliminate SSRS custom reports and quickly generate firm documents.


Blackbox Connector 30-Minutes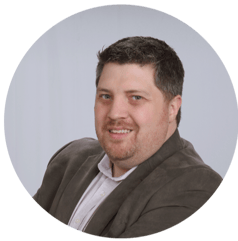 Presenter:
Tim Burns, Principal Consultant at Full Sail Partners
**All registrants will receive a recording of the presentation along with any presentation materials within 24 hours after the live event.
***Please note that a Zoom account is required to attend the live webinar. If you are prompted to login to Zoom to join the webinar, use your email address and password for Zoom. Your password is not the event passcode.