Whitepaper: Promoting a Culture of Collaboration
At most professional services firms, success hinges on the ability of teams to work well together — complementing each other's strengths and filling in gaps wherever they occur.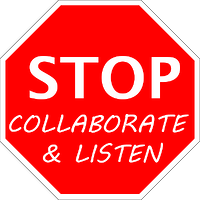 The attitudes, strategies, behaviors and tools outlined in this document have the potential to improve collaborative capabilities at every level and in every area of your organization, bringing about measurable improvements. At the same time, they can help you create a better client experience and differentiate your firm from others — critical factors in attracting and retaining clients and employees.
In this paper, we provide a high level view of five of the most essential ways to promote aculture of collaboration
- Attitudes
- Strategies
- Behaviors
- Tools
- Future