Whitepaper: Increase Employee Productivity with Technology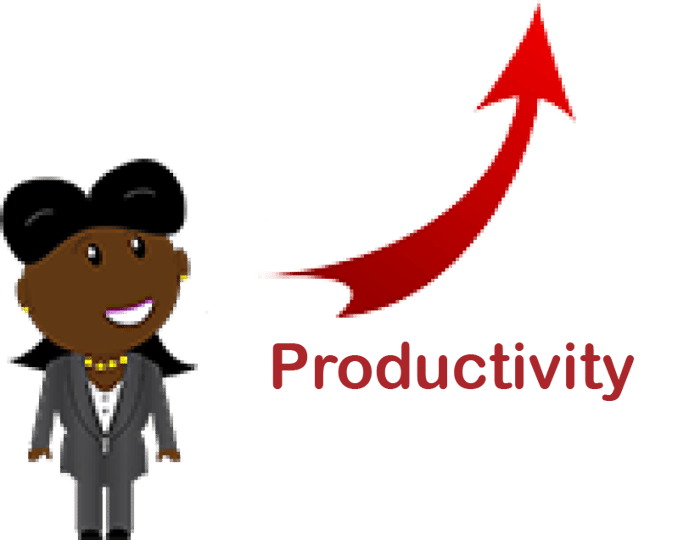 Staying ahead of the competition and increasing profits are the fundamental objectives for every organization. However, many firms today continue to invest extensively in business development activities and less on employee productivity. This mindset ignores the firm's chief asset and its core foundation, its workforce.
The fact is employee productivity can make or break a firm, and a firm staffed with underperforming employees will inevitably fail regardless of the amount invested into business development. Many firms that do recognize the importance of employee productivity often invest in improving the corporate culture, but overlook investing in the right tools that result in increased productivity. Sure, they have the latest coffee maker, but what they don't have are the technology-based tools employees use daily to perform the functions of their jobs.
The goal of this whitepaper is to challenge employers to evaluate the way they currently use technology and identify if they are aiding or impeding employee productivity. Based on our experience and research, many firms seem satisfied with using their antiquated systems or the fear of change and learning a new system is simply too overwhelming they are simply uncomfortable with upgrading and learning a new system. The problem with this is that technology is rapidly evolving and what works today is not necessarily going to work tomorrow. Let's face it, decreased employee productivity translates to diminishing profits, especially when the competition is using the right tools.