A Modern Approach to Managing Holiday Contact Lists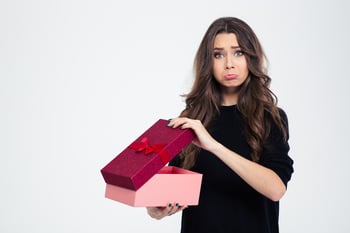 It's that time of year again. The time when AEC marketers are gathering and passing around endless spreadsheets to develop contact lists for holiday mailers and client gifts. Does this make you want to cry?
What if there was a better, modern approach to managing the firm's contact lists? A way where the list is automatically updated throughout the year as the contact changes firms or email address?
In this webinar, Marketing and Sales Manager, Lindsay Diven, will show how Deltek Vantagepoint Marketing Campaigns can modernize your firm's approach to managing the holiday contact lists (or really any contact list needed). More specifically, you'll see:
How to use a Marketing Campaign Record as the Contact List
How that list updates automatically with Contact record updates
Best practices to instruct users to review lists
Connecting email marketing services with the Blackbox Connector
Request access to this insightful webinar to see how using Vantagepoint Marketing Campaigns will take the stress out of holiday list development – for you and your colleagues.


Webinar One-hour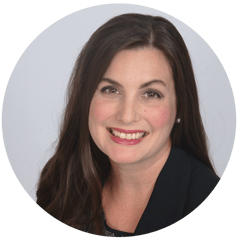 Presenter: