Powering Project Success with Deltek Talent – Contemporary Onboarding for the Modern Professional Services Firm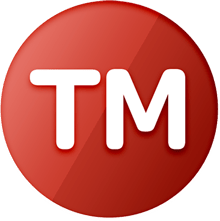 Shred the time-consuming paperwork and streamline the onboarding process! With Deltek Talent, firms can bring onboarding online, and move away from manual, paper-based processes so new hires can quickly become valuable members of the firm.
Additionally, a positive onboarding experience for your new hires is critical. It helps reinforce to new staff they've made the right decision joining your firm and is often times indicative of what their on-going experience may entail.
Download this mini-demonstration to see how Deltek Talent is empowering clients to streamline and modernize the onboarding process.
Presenter:
Joel Slater, Product Sales Manager at Full Sail Partners
Make sure to check out all the demos in the Powering Project Success with Deltek Vantagepoint series.