Powering Project Success with Deltek Talent – Turn-Key Learning Management System (LMS) with Courseware from RedVector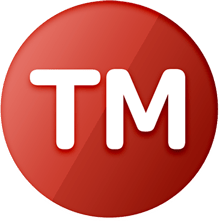 Many firms have a need for an internal learning management system (LMS) but may lack a strong foundation of existing training content and courseware. Deltek has partnered with RedVector, a leading provider of project-based learning content, in order to provide a more turn-key LMS solution, stocked with industry specific training materials that your employees will find relevant and engaging. This includes 130 courses, with nearly 200 hours of e-learning. During this mini demonstration, you will get a brief introduction into the Deltek LMS. Additionally, you will be taken on a quick tour to show you how simple Deltek LMS is when assigning mandatory courses to employees. It will also demonstrate how employees can search and participate in optional available courses.
Download now for a thirteen minute mini demonstration to see how to engage and educate your employees with existing training content.
Presenter:
Joel Slater, Product Sales Manager at Full Sail Partners
Make sure to check out all the demos in the Powering Project Success with Deltek Vantagepoint series.