HR Consulting
Consultative services to support the entire employee lifecycle
The Workplace has Changed, Is Your Firm Ready?
Whether you need extra support for your very-busy in-house HR team or
need specific expertise when you don't have a dedicated HR department, we can help.
Depend on us for the customized HR solutions you need, so
you can focus on what you do best - delivering world-class projects.
Our HR consultants can provide: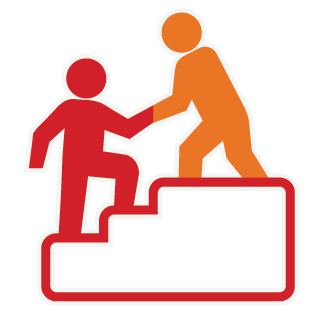 Acquisition & Onboarding
Review and recommendations for every part of your hiring process from the job description to ensuring the first impression is memorable.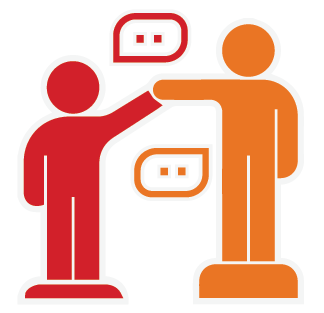 Employee Relations
Assist with employee conflict management, employee engagement strategies, and other employee concerns.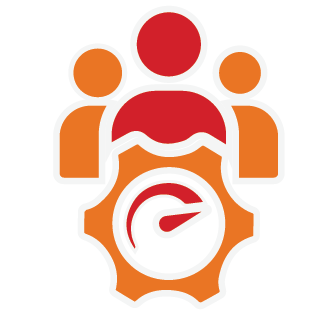 Performance Management
Set up or fine-tune a performance management system including goal setting, assessment, feedback, corrective action and performance reviews.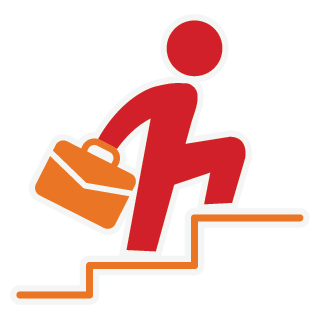 Career Planning
Assess needs, goals, priorities, and performance to determine training and development needs. Then create the plans to achieve those career goals.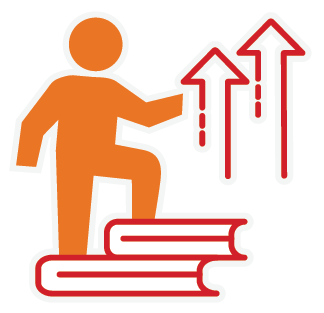 Training & Development
Define the training programs you need most and cater your organization's learning experience to your specific goals.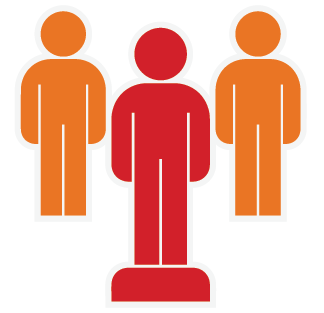 Leadership Development
Identify areas of opportunity related to people and processes through in-depth interviews.
Ensure your firm is equipped with the right people in the place and a culture that attracts and retains top talent.

"We believe that focusing on employees and human capital management processes should be a huge focus for A&E firms moving forward. Those that don't make HR a priority at their firm will continue to struggle with finding and keeping great talent.
By providing this dedicated service, we can now help firms strategize and focus on HR best practices. Our HR consultants have both the experience and knowledge to benefit professional services firms of all sizes when it comes to human capital management."
Sarah Gonnella, VP of Sales and Marketing
Full Sail Partners
Thought Leadership from Human Resources Experts
Maybe you just need a little information to get you started or to learn what others are doing in the industry. Full Sail Partners offers a variety of other learning opportunities with our HR consultants. It's like having a quick tutoring session at no cost to you.

These resources are available for your perusal with just the click of a button:
HR Consulting Expert Webinars: These webinars are succinct, informative, and actionable, and they're stockpiled with invaluable insight to help you grow your people.
In-Depth Articles: These articles will provide industry insight and technical know-how when it comes to HR.
Make the most of your best resources - your people.