Driving Growth with Digital Marketing eLearning Series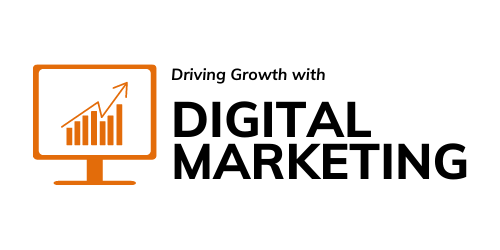 The A/E/C industry has often been slow compared to other industries when adopting new marketing trends. But in 2020 with the global pandemic, A/E/C firms were propelled to rapidly make changes to their marketing programs, including shifting resources to digital marketing.
In fact, according to a 2021 study of A/E/C firms conducted by Hinge Marketing, high growth firms are generating 50% of their leads from digital sources. These digital sources include website, email, social media, and digital advertising. Also, high growth firms are increasing their marketing budgets and dedicating almost 27% of their revenues to marketing efforts.
Knowing this, Full Sail Partners has developed the Driving Growth with Digital Marketing series. In this series, marketers and principals will learn how to develop a digital marketing program that is right for their firm. Topics covered in this series include:
Promoting content
Optimizing marketing performance
Analyzing marketing results
Sign up below to be notified when a new resource in the series becomes available.