Full-Scale Finance Solutions
Build an intuitive financial system that serves your project-based firm. Full Sail Partners implements the innovative Deltek Vantagepoint solution to ensure everything is accounted for.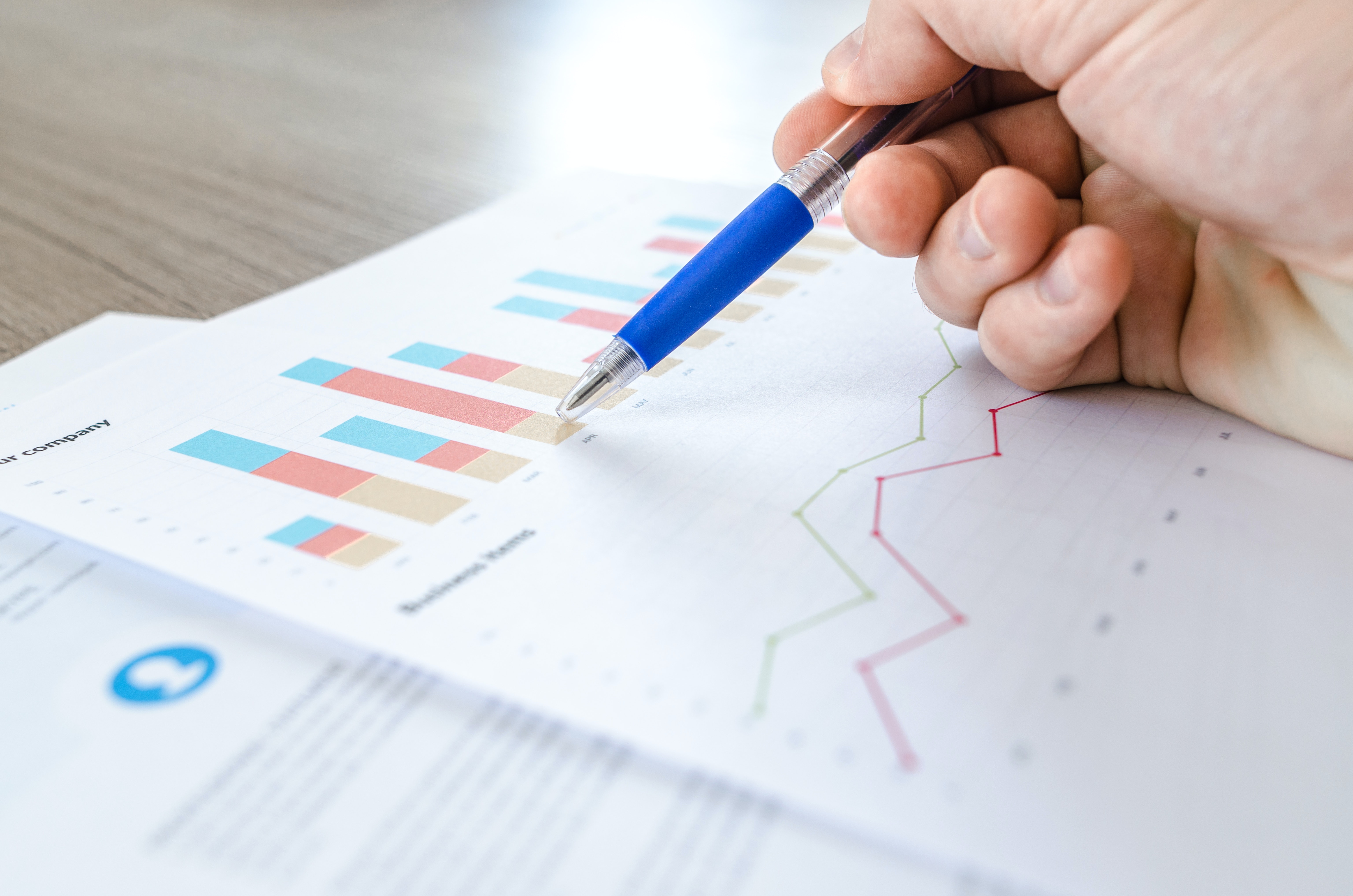 Keep a pulse on firm financials
Bid farewell to disconnected data sources.
Gain VIP access to immediate, real-time financial information.
Slash your billing cycle, and make sure it's accurate once and for all.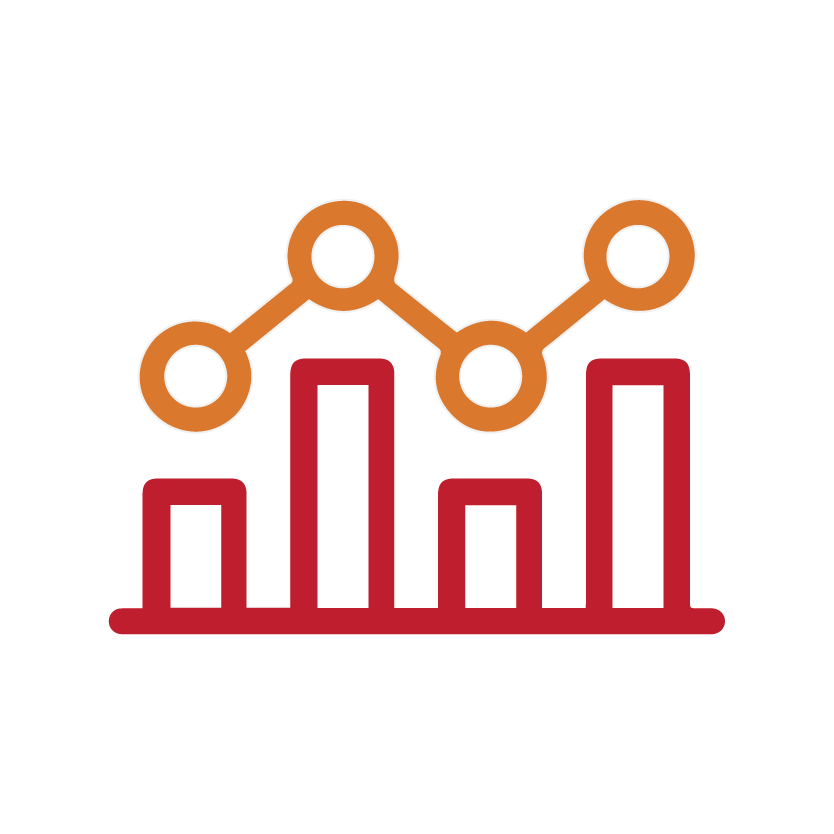 Empower team members with access to data
Share pertinent, up-to-the-minute project and financial information with the entire team.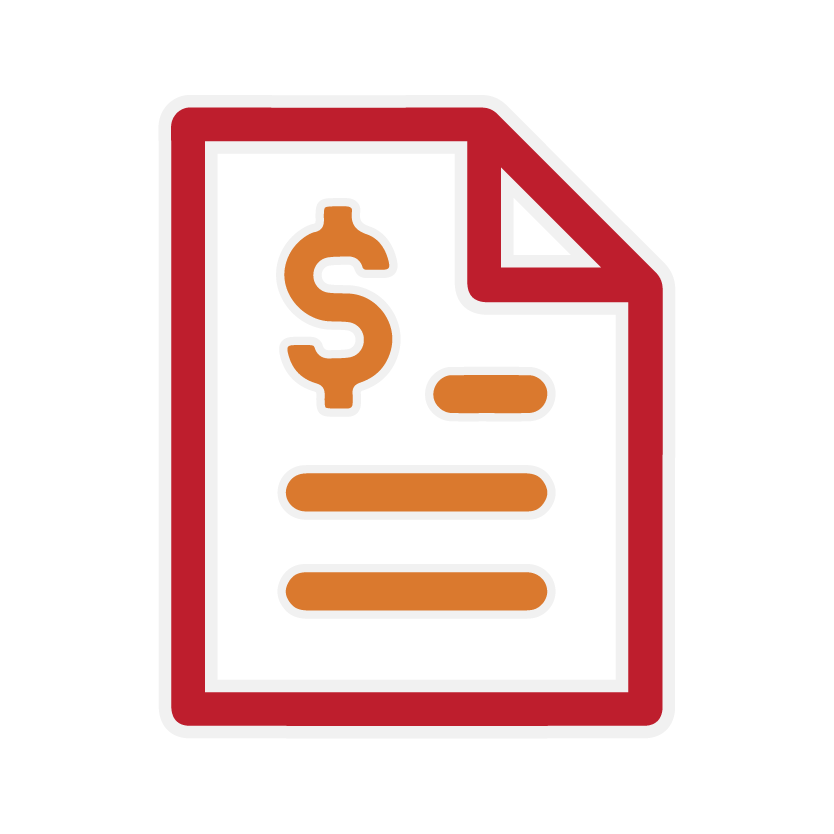 Benefit from precise billing and reporting
Kick extraneous expenses to the curb with fast billing cycles and invoices that are right the first time.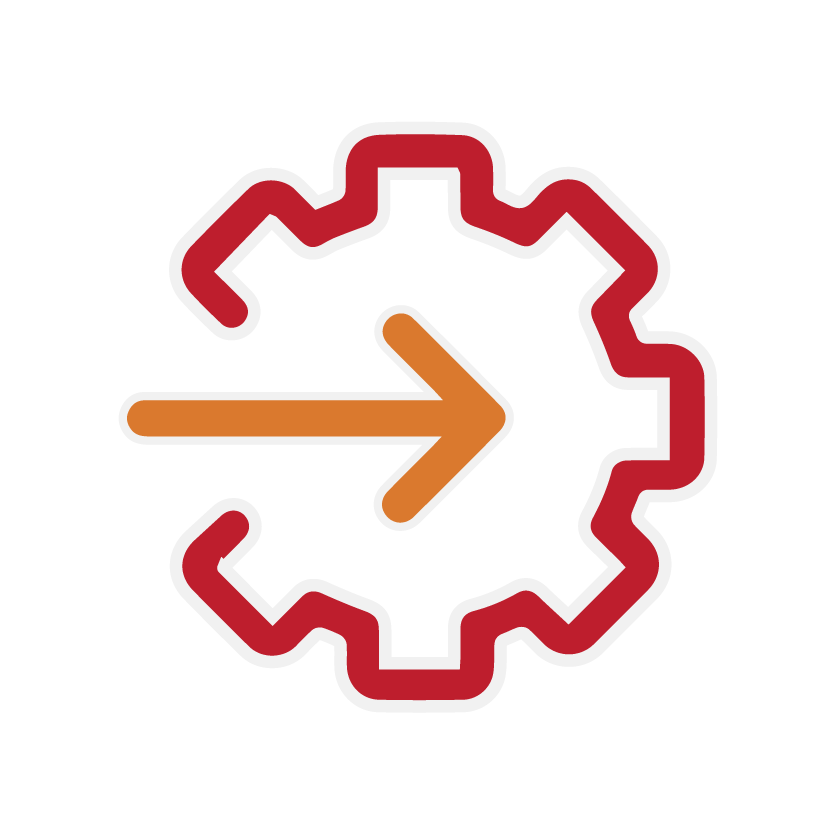 Implement dynamic, integrated solutions
Meet demanding accounting and billing needs with a comprehensive feature set.
Take Charge of Firm Finances
With Deltek Vantagepoint's all-encompassing intuitive structures, Full Sail Partners will build a financial system customized to your project-focused firm. Whether firm needs are simple or complex, our consultants will ensure the right financial solutions are established.


With software solutions that work hard, the financial team doesn't have to:
Shorten the billing cycle.
Support project and budget management.
Achieve contractual requirements.
Monitor the collections process with targeted reports.
Eliminate inefficient, costly workarounds with outside systems.
With Deltek Vantagepoint, you can benefit from valuable data, on-time billing, and inclusive systems for accurate accounting.

Learn More!
Clients like you have garnered value from our professional services and project lifecycle resources created by our expert consultants. Expand your knowledge with these free educational materials.
Gresham, Smith and Partners Interview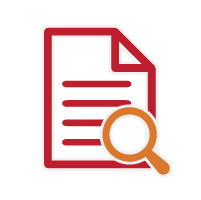 The Project Lifecycle of Deltek Vantagepoint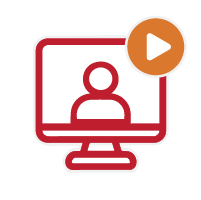 Growth and Ownership Transition Strategies