How Was the Deltek Vision to Vantagepoint Upgrade Process for Your Peers?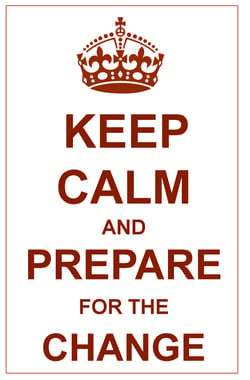 Firms considering upgrading from Deltek Vision to Vantagepoint have been asking to hear directly from peers that are going through the process themselves. Well, you asked for it, you got it! We have formed a group of your peers from firms of different sizes and disciplines to address some the concerns we hear most often.
During this presentation, Sarah Gonnella, VP of Marketing & Sales, will lead this diverse panel to address your concerns and provide tips on best practices for a smooth upgrade. Here's your chance to become your firm's Vantagepoint champion by being able to confidently provide answers and suggestions your firm leaders are seeking.
Moderator:
Full Sail Partners
Sarah Gonnella, VP of Marketing & Sales
Panelists:
Argus Consulting, Inc.
Nancy Smith, Project Controls
Karen Pattison, Controller
CSHQA
Andrea Kier, Business Development
RIOS
Jessamyn Davis, Chief Operating Officer
Structural Integrity Associates, Inc.
Paul Arnone, Applications Support Manager
Ware Malcomb
Brad Mathias, Director, Financial Planning & Analysis
***All attendees and registrants will receive the recording of the webinar within 24 hours of the completion of the presentation.