Empowering Human Capital Management
Create a company culture in which the entirety of a project-based firm feels supported. Improve the hiring process and employee experience to attract and retain top talent. Fulfill every firm's HR needs with the feature-rich Deltek Talent.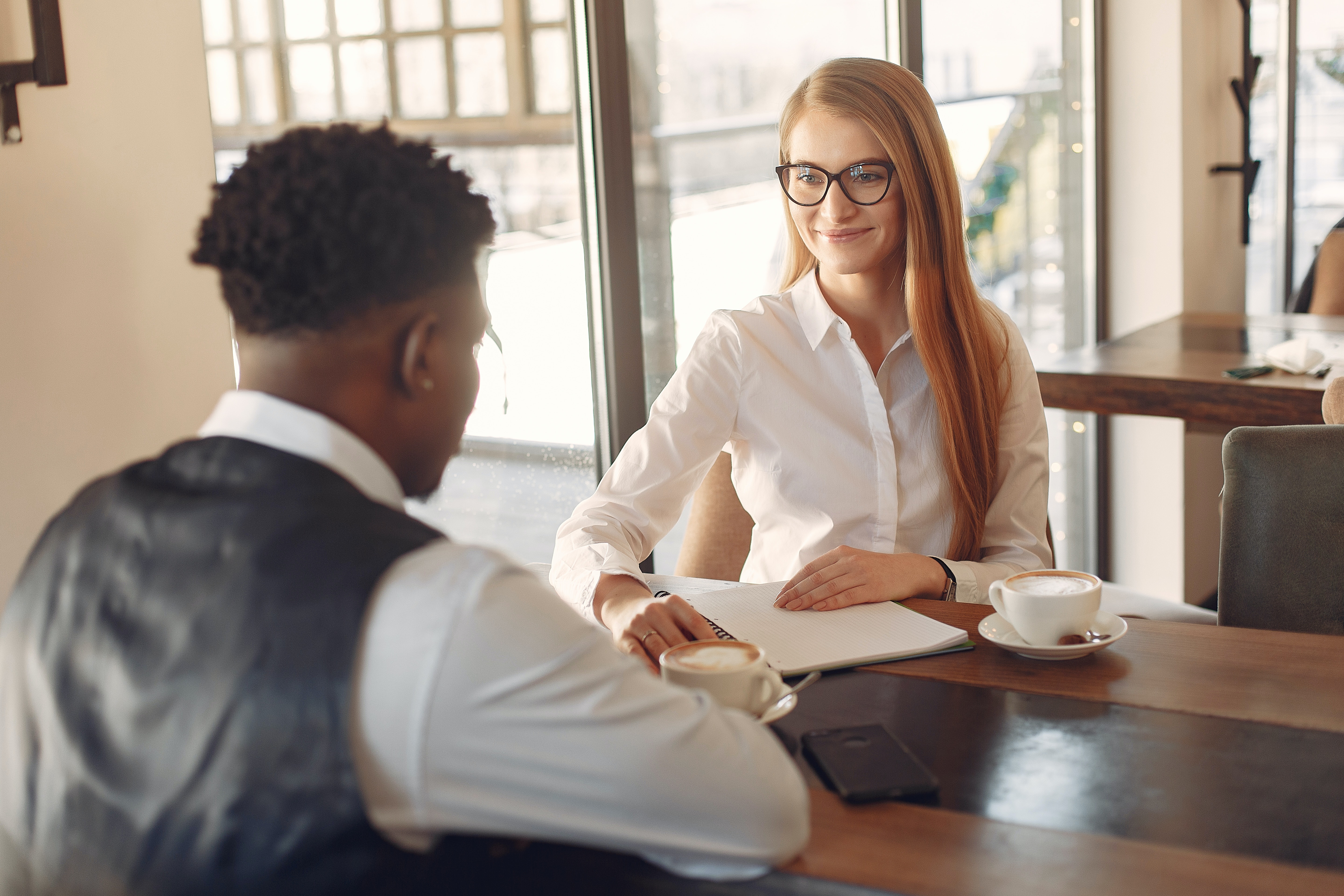 Firm-Wide Employee Care
Accommodate the unique needs of every department and each team member.
Champion a winning system that drives employee success throughout the entire organization.
Enable an efficient and cost-effective solution with unbeatable talent management features.
Recruit and hire industry top talent
Source open positions and onboard new hires seamlessly and easily in one platform.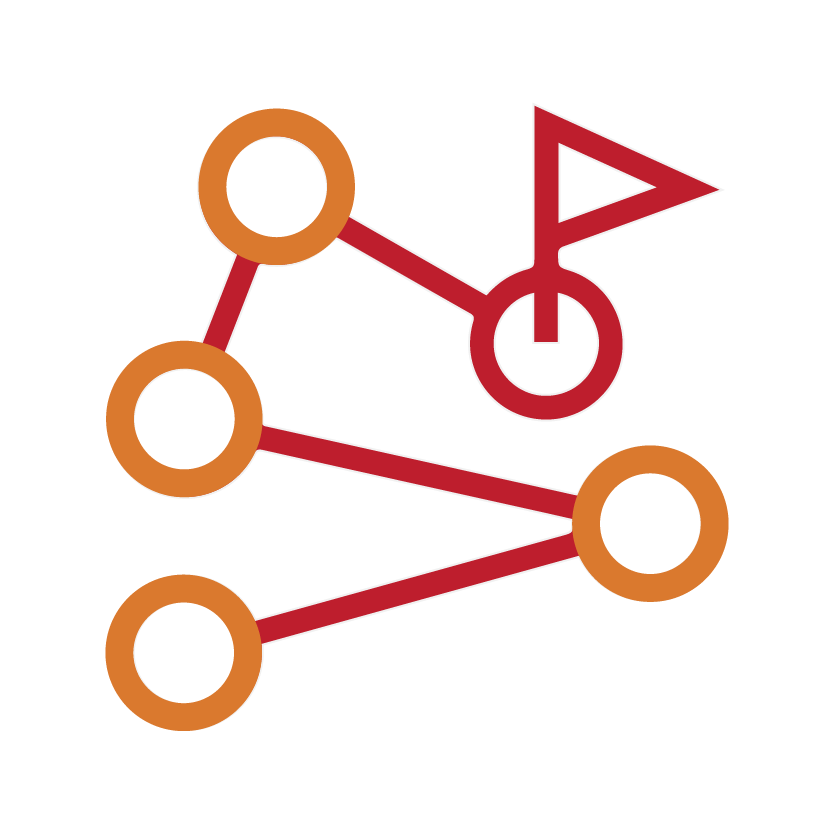 Provide a clear career development path
Create learning plans and curriculum using an online system for career development.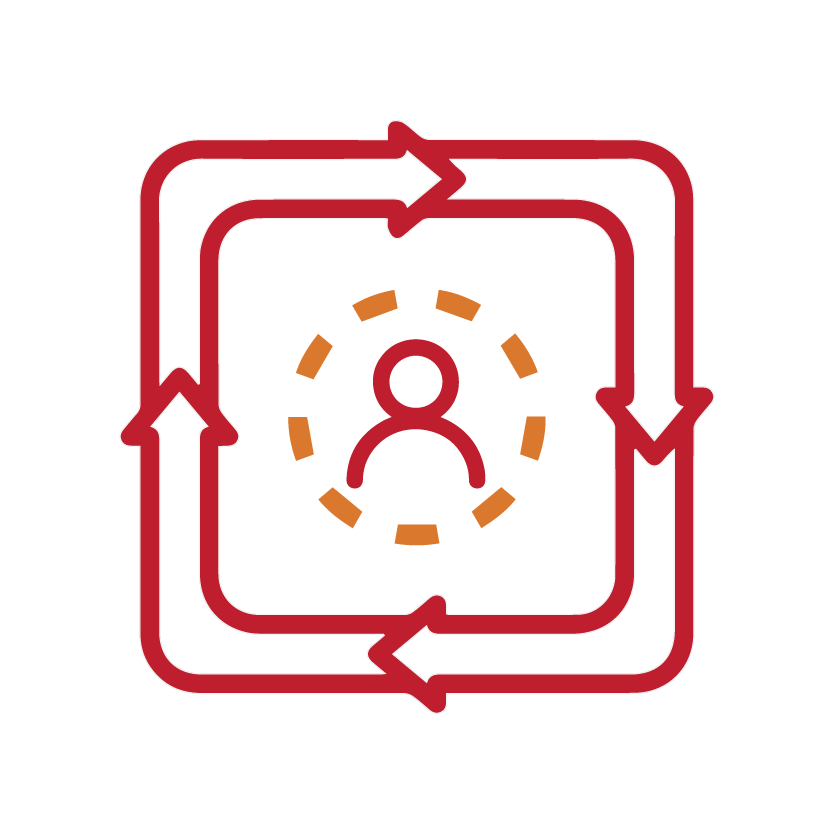 Manage the entire employee lifecycle
Track all HR related functions in one system that puts data at employee fingertips.
Create a Purposeful Employee Experience
Keep employees engaged throughout their entire tenure. Deltek Talent's innovative features and well-thought-out components cater to the talent management needs of the entire firm:
Application Tracking System
Career Development and Succession Planning
Learning Management System
Employee Performance Management
Deltek Talent can do it all. Even more, Deltek Talent fully integrates with Deltek Vantagepoint ensuring all critical business processes are in one unified platform.

Learn More!
Clients like you have garnered value from our professional services and project lifecycle resources created by our expert consultants. Expand your knowledge with these free educational materials.
Contemporary Onboarding for the Modern Professional Services Firm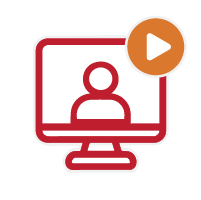 The Positive Impact of an Effective Talent Management Strategy