Meaningful Marketing and Business Development
Take advantage of integrated marketing and business development systems like never before. Full Sail Partners tailors Deltek Vantagepoint to suit each firm's vision and goals utilizing a single easy-to-use platform.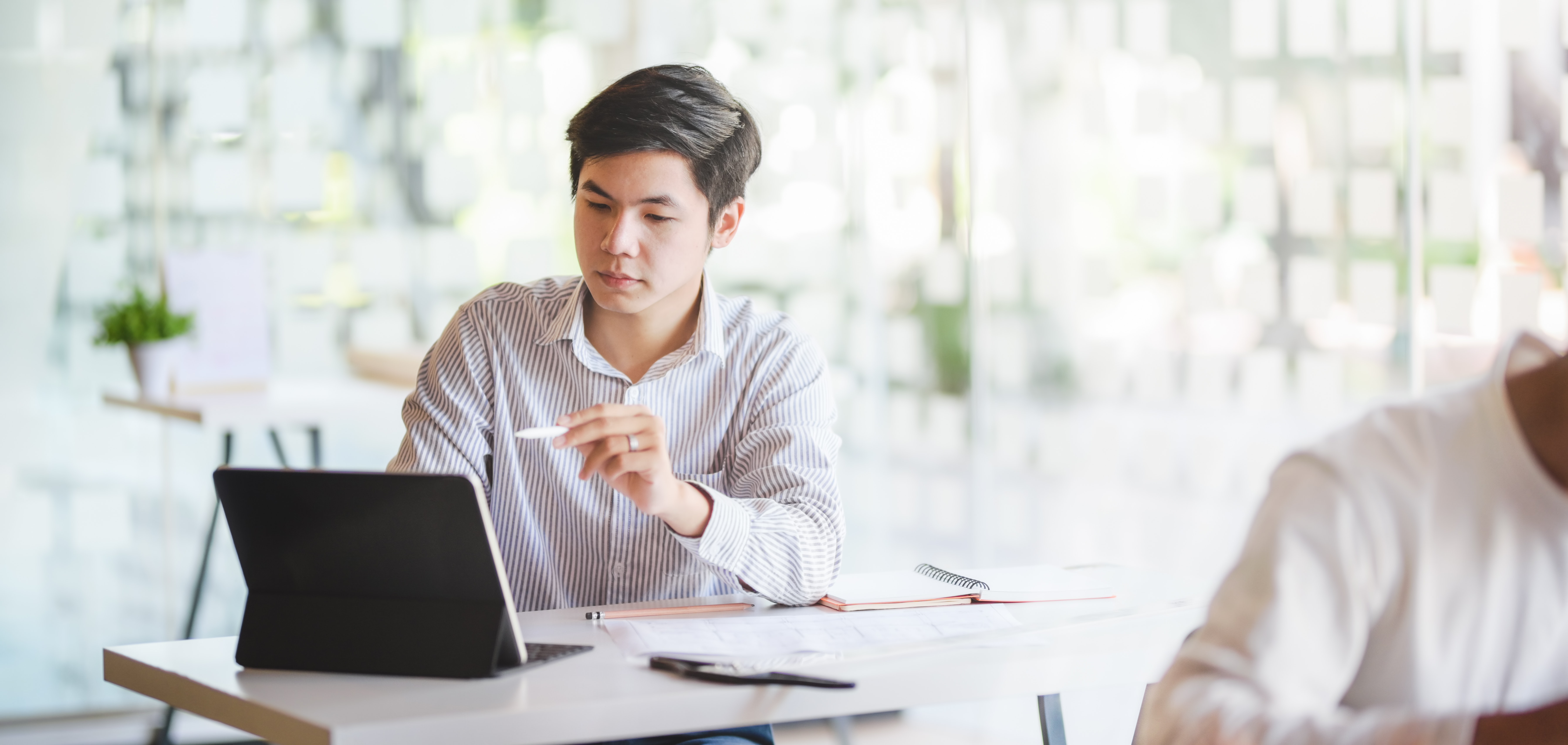 Purposeful Pursuit Management
Expand your practices with self-defined integrated data points.
Track and quantify success using cutting-edge metrics.
Oversee business costs and client success.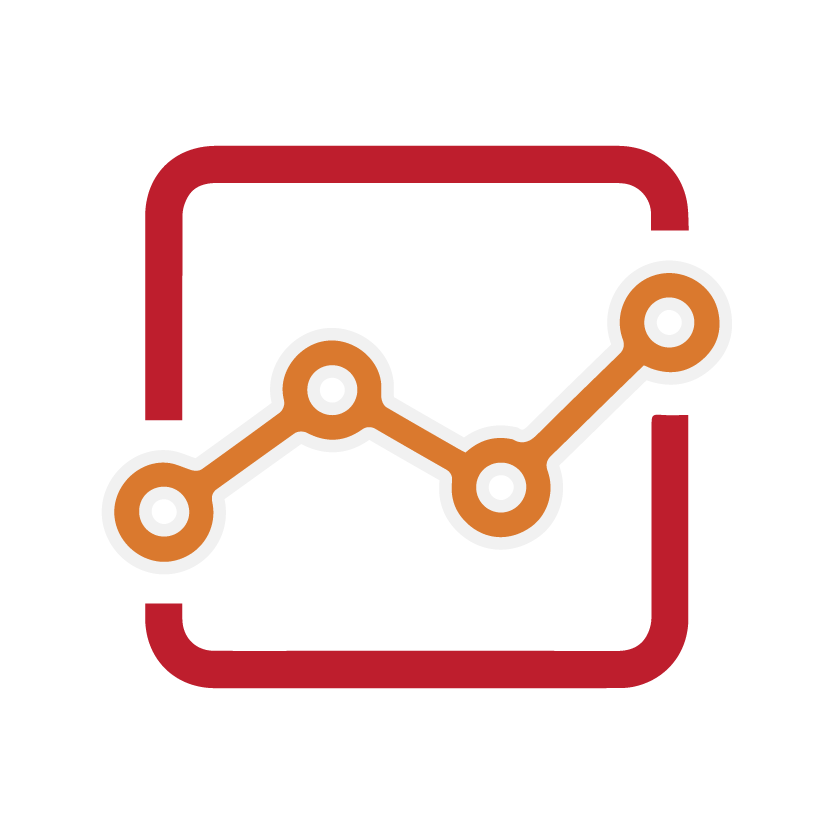 Optimize Single-Source, Accessible Data
Maximize efforts with a single point of entry for firm marketing data to increase efficiency and reliability.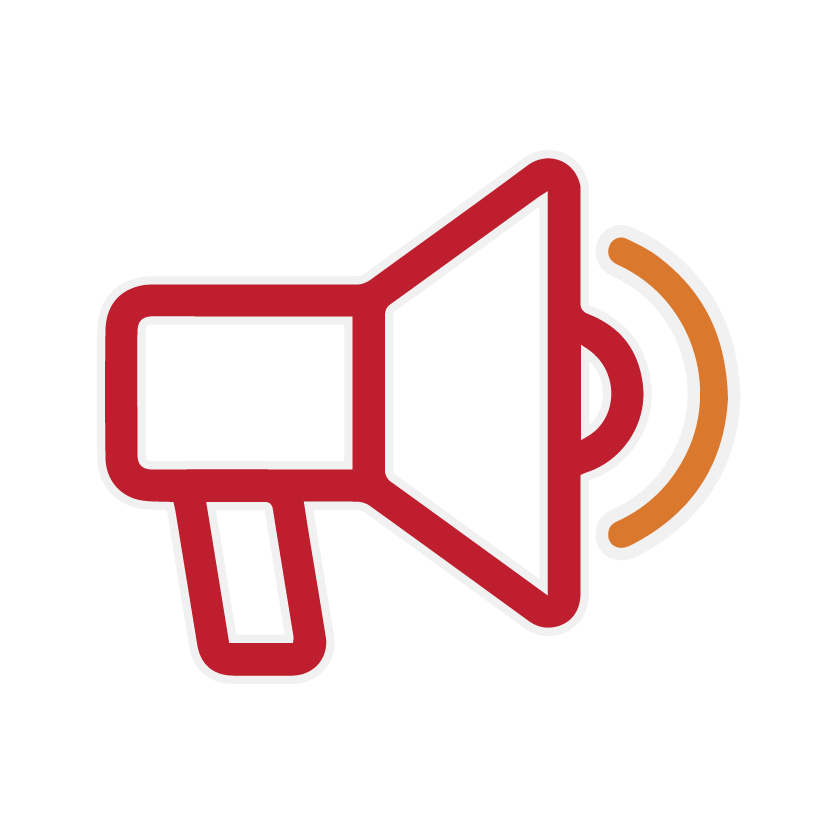 Win the Right Kind of New Work
Build a proactive marketing program and measure successes based on the use of crucial pursuit metrics.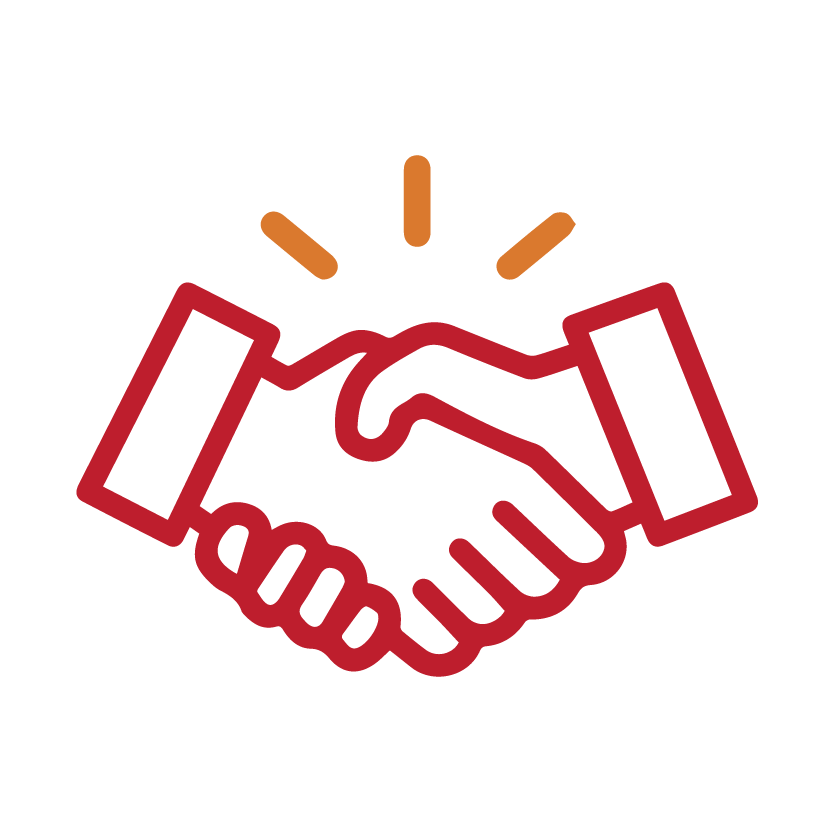 Establish Meaningful Relationships
Drive profits and increase client satisfaction, referrals, and retention with collaborative partnerships.
Redefine What Marketing Software Can Do
Bring transparency to your project pursuit efforts across an enterprise-wide system with Deltek Vantagepoint. Empower marketing, business development and seller doers with streamlined project-based processes and intuitive integrated tools.
Increase business transparency with a tailored CRM solution that can pull data from all aspects of the business. From new opportunities to existing projects, business development and marketing teams will have the information required to strengthen the brand and grow the business.

Learn More!
Clients like you have garnered value from our professional services and project lifecycle resources created by our expert consultants. Expand your knowledge with these free educational materials.
Fitzpatrick Engineering Group: Building a Successful Future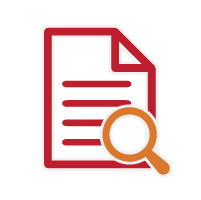 Track & Monitor Marketing Efforts using Vantagepoint Marketing Campaigns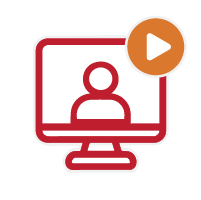 Why are CRMs So Important?