Powering Project Success with Deltek Talent – Continuous Feedback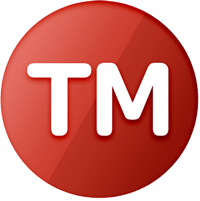 As a leader, one of our responsibilities is to meet with our employees and conduct a performance review. Studies have shown both the employee and manager dread the annual review process. So why do we continue to do it? During this presentation we will demonstrate why your firm should get rid of the annual review process and adopt a continuous feedback process utilizing Deltek Talent.
Download now for a 15 minute mini demonstration on using Deltek Talent to keep your employees motivated and productive while ensuring their voice is heard.
Presenter:
Sarah Gonnella, Vice President of Sales and Marketing at Full Sail Partners
Make sure to check out all the demos in the Powering Project Success with Deltek Vantagepoint series.