Powering Project Success with Deltek Vantagepoint – A Small, but Mighty Enhancement with Saved Views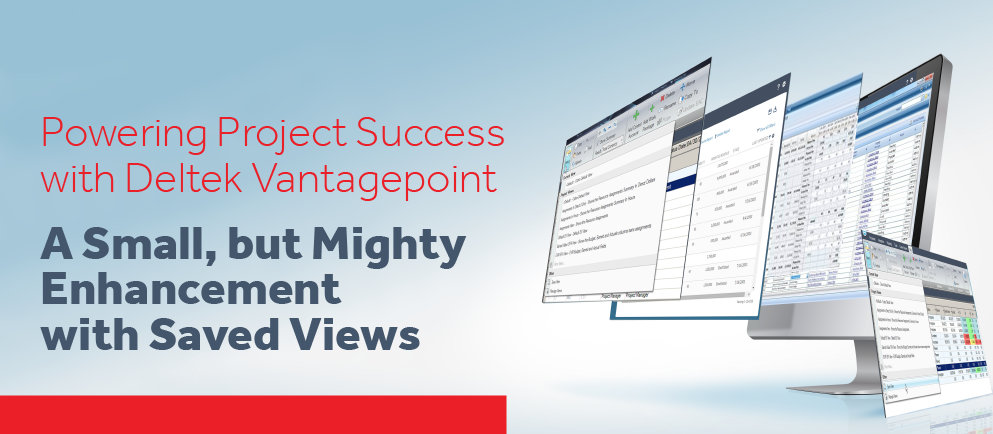 One of the many enhancements that came with Deltek Vantagepoint 5.0 is the ability to save grid and list views. If records are displayed in a list view, users can save the columns selected in the view and then apply those settings in the future. This may not seem like a big deal but is just one of the small, but mighty ways Deltek is improving the user experience in Vantagepoint.

During this mini demo, see what the different types of views that can be saved, how to save the views, and then how to apply the saved views.

Join us on Wednesday, September 21 at 1pm ET to see how this seemingly minor change is making big waves with Deltek Vantagepoint users.


Mini-Demo 30 minutes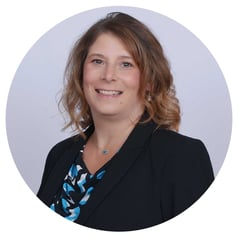 Presenter:
Terri Agnew, Senior Consultant
**All registrants will receive a recording of the presentation along with any presentation materials within 24 hours after the live event.
***Please note that a Zoom account is required to attend the live webinar. If you are prompted to login to Zoom to join the webinar, use your email address and password for Zoom. Your password is not the event passcode.