Powering Project Success with Deltek Vantagepoint - Introduction to Contract Management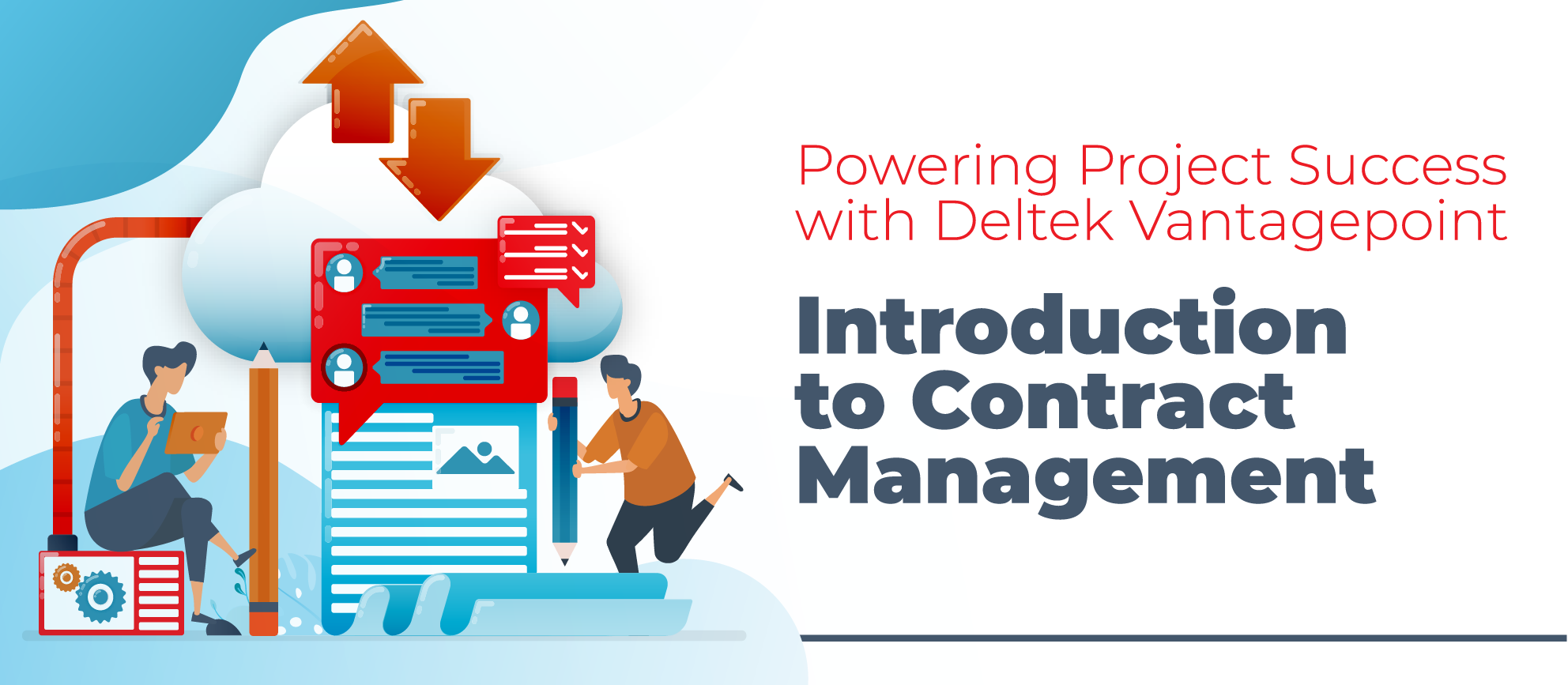 Every professional services firm should have a formal contract management process, and not a single project meeting should be held until that contract is signed (*wink, *wink). In all seriousness, firms spend significant dollars purchasing contract templates and some even retain legal counsel for review. Everyone knows that the contract is an important document for every project.
The Contract Management feature in Deltek Vantagepoint is a tool that firms should use to manage the agreements and the compensation amounts the firm expects to earn for executing the project. Using this tool, the firm can manage the process and report on statuses and milestones during the life of each document. Firms that leverage this tool can enjoy benefits in the measurement of revenue and backlog as well as identify risks.
This mini demo will provide an introduction to the Contract Management feature including:
Configuration considerations
Contract document columns and entry
Use of the Synchronize Contracts to Fees feature
Watch this 12-minute video to see how Vantagepoint's Contract Management Tool helps to manage your firm's contracts and compensation.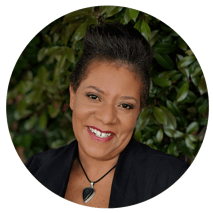 Presenter: