Powering Project Success with Deltek Vantagepoint -Redistribute Planned Project Hours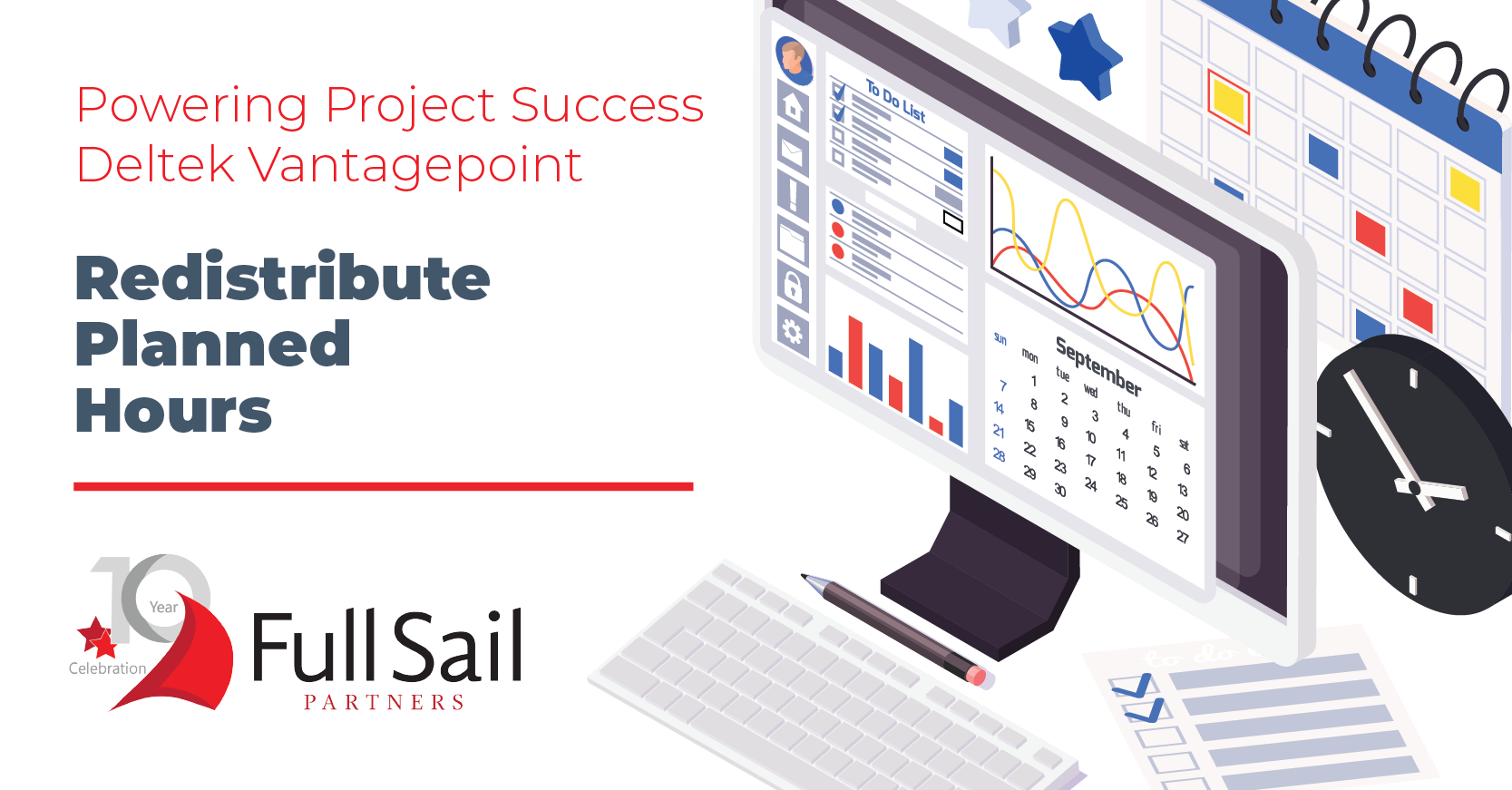 When does a professional services firm's project go according to the original plan? More often than not, changes to the project's schedule and budget happen throughout the project's lifecycle. These changes force project managers to re-evaluate the project plan and resource allocations. With Deltek Vantagepoint, these changes are easily and automatically made, allowing your firm to focus on serving clients instead of constantly updating plans.
In this mini demo, see how quickly and easily project plans can be changed by using the Redistribute Hours function available to licensed users. More specifically, how to change dates, planned hours and a new project baseline after the project is underway, as well as when a paused project is resumed and the original planned and now actual hours need to be matched.
View this Mini-Demo to see how Vantagepoint's Resource Planning makes it easy to plan for unplanned project changes.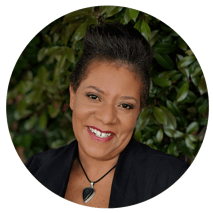 Presenter: