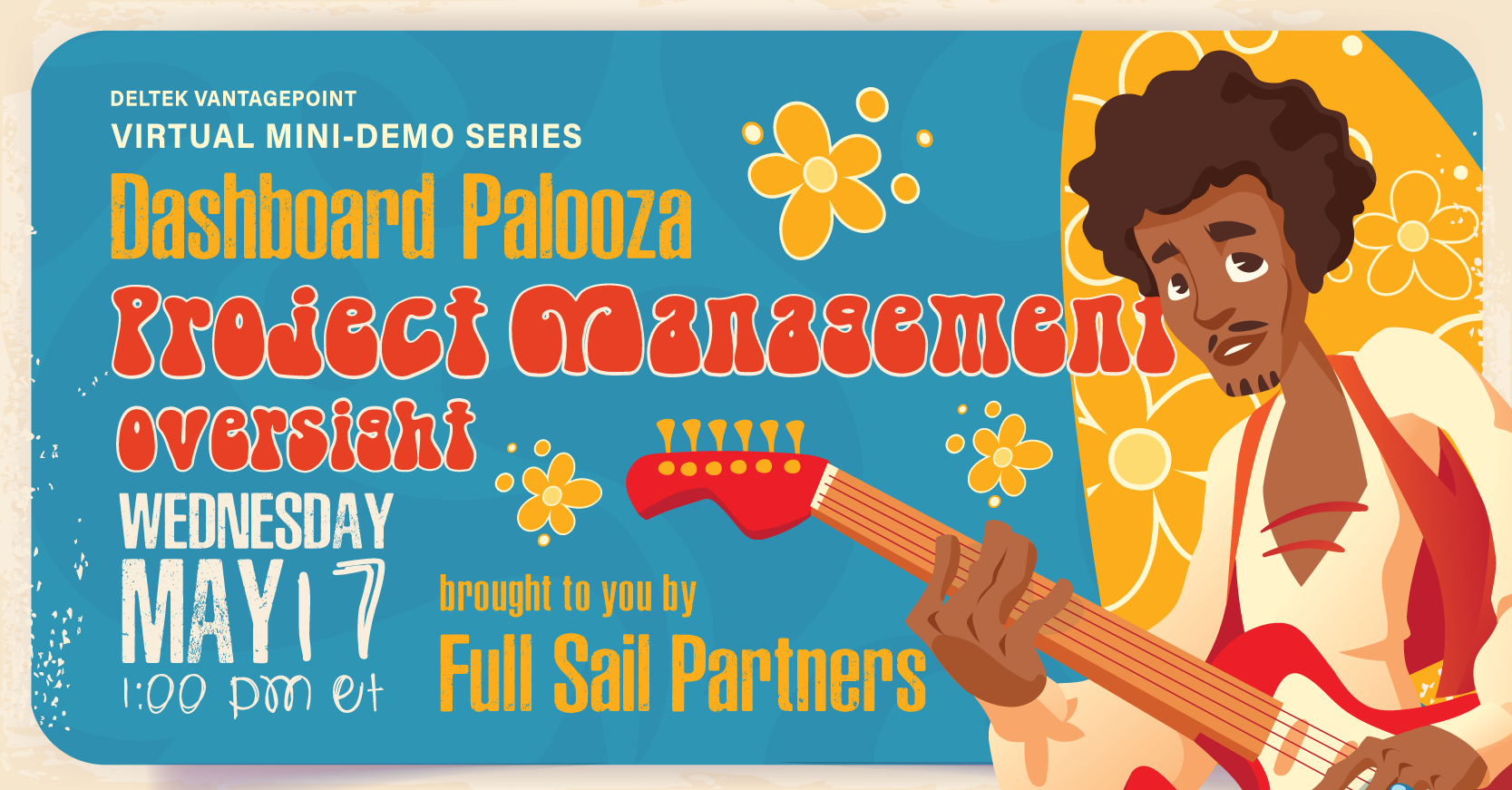 Powering Project Success with Deltek Vantagepoint –

Project Management Oversight

in

Deltek

Vantagepoint

Dashboards
Are you ready to rock your project management game this summer? Get your backstage pass to Dashboard-Palooza, the hottest virtual mini-demo series featuring the new and improved Deltek Vantagepoint dashboards!
Our rockstar experts are ready to hit the stage and show you how these dashboards can help you gain valuable insights and streamline your workflows. Whether you're a project manager, finance or project accounting pro, or sales and marketing guru, our mini-demos will focus on specific areas of business to help you drive your success.
In our opening act, get ready to mosh with Rana Blair as she shows you how Deltek Vantagepoint's Project Management Oversight Dashboards can help you gain visibility into key metrics like budget, schedule, and resource allocation. With these dashboards, you'll be able to identify potential issues and take proactive steps to keep your projects on track.
Rana's favorite dashboards and dashparts will be on full display, including:
My Team's Project Performance Dashboard

My Project Performance Dashboard

My Project Percent Complete Entry from Dashboards
Request access to this 10–15-minute mini-demo presented by Principal Consultant, Rana Blair.
Don't miss out on the hottest event of the summer for project management professionals - Dashboard-Palooza!


Mini-Demo 15-minute demo,
15-minute Q&A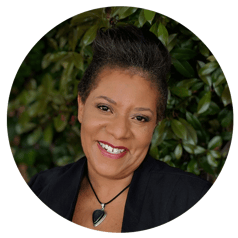 Presenter: