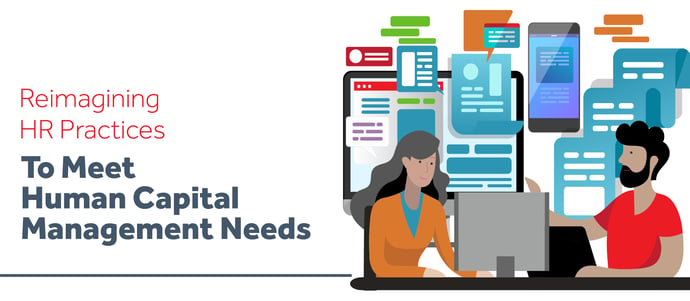 Reimagining HR Practices to Meet Human Capital Management Needs
Over the past few years, many architecture, engineering and construction (AEC) firms have had to examine new ways to respond to both the global pandemic and remote working while simultaneously onboarding a new generation into the workplace. As a result, these professional services firms have had to completely readjust to meet changing HR needs in response to changing ideologies.

In this webinar, Senior HR Consultant, Tasia Grant, will summarize the top HR challenges that AEC firms are facing today. She'll also go through the different roles that handle these human capital management (HCM) needs at professional services firms.

Combining these top challenges with the various roles needed to proactively meet those HCM needs might create gaps for AEC firms.

To manage these gaps, Full Sail Partners is offering a way to reimagine HR practices through outsourced HR consulting services. This presentation will explain how these services can help fill those gaps, the pros and cons of in-house versus outsourced HR services and show how Full Sail Partners can help professional services firms when it comes to HCM.

Join us on Thursday, September 15 at 1pm ET to learn more about how AEC firms can meet their top HCM needs by reimagining their HR practices.


Presenter: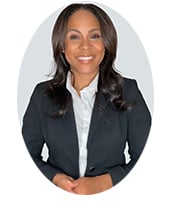 Tasia Grant, PHR, Senior HR Consultant
**All registrants will receive a recording of the presentation along with any presentation materials within 24 hours after the live event.

***Please note that a Zoom account is required to attend the live webinar. If you are prompted to login to Zoom to join the webinar, use your email address and password for Zoom. Your password is not the event passcode.