Seamlessly Sync Employee Data Between Deltek Vantagepoint and ADP Workforce Now
Do you want the truth, the whole truth, and nothing but the truth? The ADP Workforce Now Connector will show you that truth! This Blackbox Connector works seamlessly with Deltek Vantagepoint to create a single source for employee information.
With just one point of entry, the ADP Workforce Now Connector heavily reduces the possibility of duplication and errors, saving your team's time and energy. Watch as we introduce this new Blackbox Connector for ADP Workforce Now including:
Syncing employee data such as demographics, pay rate, and skillsets,
Syncing PTO accruals, requests, and approvals, and
Automating payroll data.
Join us on Wednesday, February 1st at 1pm ET and learn how helpful having all your employee information in one place really is!


Blackbox Connector 30-Minutes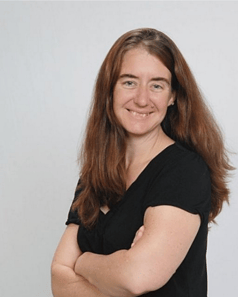 Presenter:
Jennifer Wilson, SQL Developer at Full Sail Partners
**All registrants will receive a recording of the presentation along with any presentation materials within 24 hours after the live event.
***Please note that a Zoom account is required to attend the live webinar. If you are prompted to login to Zoom to join the webinar, use your email address and password for Zoom. Your password is not the event passcode.