Powering Project Success with Deltek Vantagepoint - Using Contract Management to Drive Efficiencies
With Deltek Vantagepoint's contract management users can leverage information about contract status and use that information to analyze project health and firm financials. Once the tool is configured, the information contained in the system will help to tell the story of how the current fee came to be. These details can be leveraged to streamline communication and display where exceptions are taking place.

This mini-demo will provide a more advanced view of the Contract Management feature including:
Examination of how Contract and Compensation amounts can differ at a moment in time
Use of workflows to alert key people and update fields when important contract-related events occur
Use of reporting to audit Contracts by Type, Status, or Date
Request Access to this Mini-Demo to see how firms can use Vantagepoint Contract Management to analyze project financial success.
New to contract management? Watch the first part of this series, Introduction to Contract Management, by clicking here.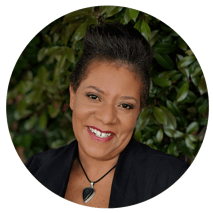 Presenter: