Top-of-the-Line Technology
Integrate critical business processes into one point of truth. Deltek Vantagepoint offers a robust, all-inclusive system specifically made for project-based firms. Full Sail Partners capitalizes on Deltek Vantagepoint's centralized data system for a solution that's accessible at any time and from any place.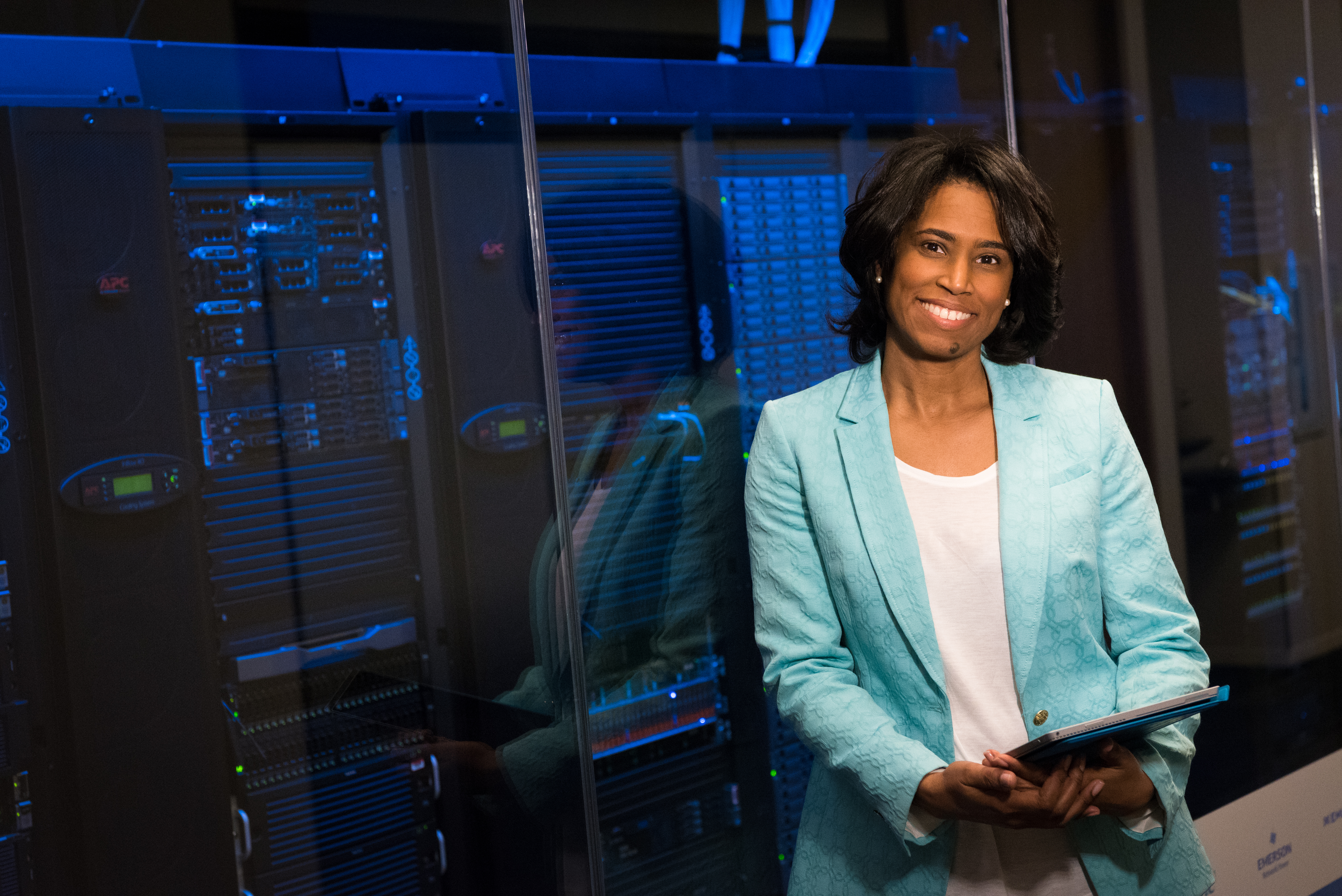 Build a System on a Solid Foundation
Pave the way for future growth and profitability with scalable solutions.
Empower and support team operations with ultramodern integrated technology.
Foster collaboration, send productivity through the roof, and keep costs under control.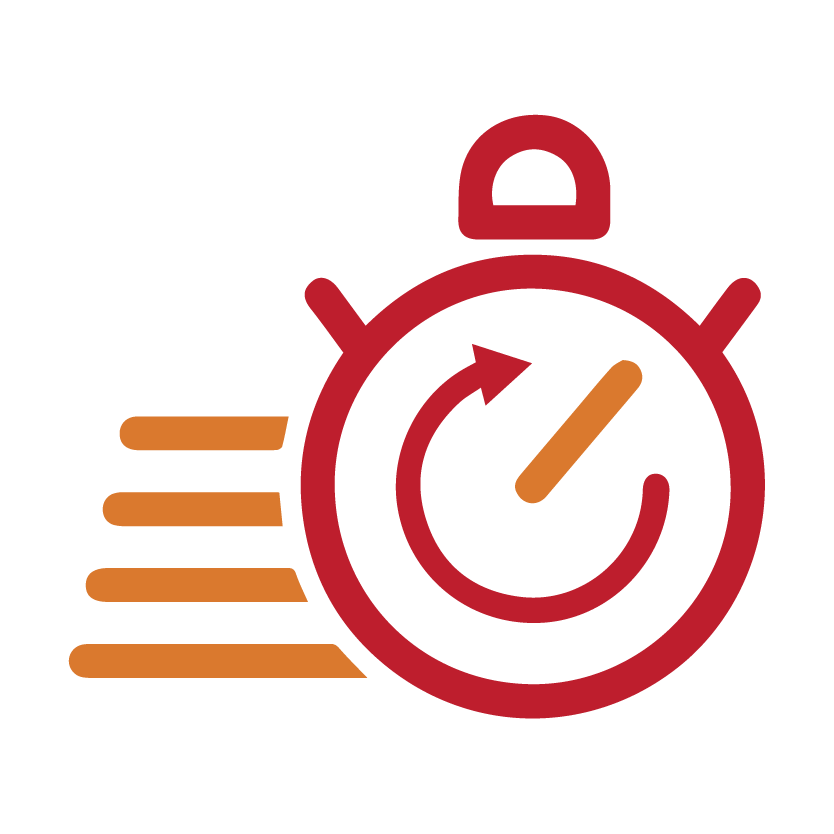 Rapid deployment and quick user adoption
Jump start your investment with out-of-the- box role-based configuration and flexible learning options.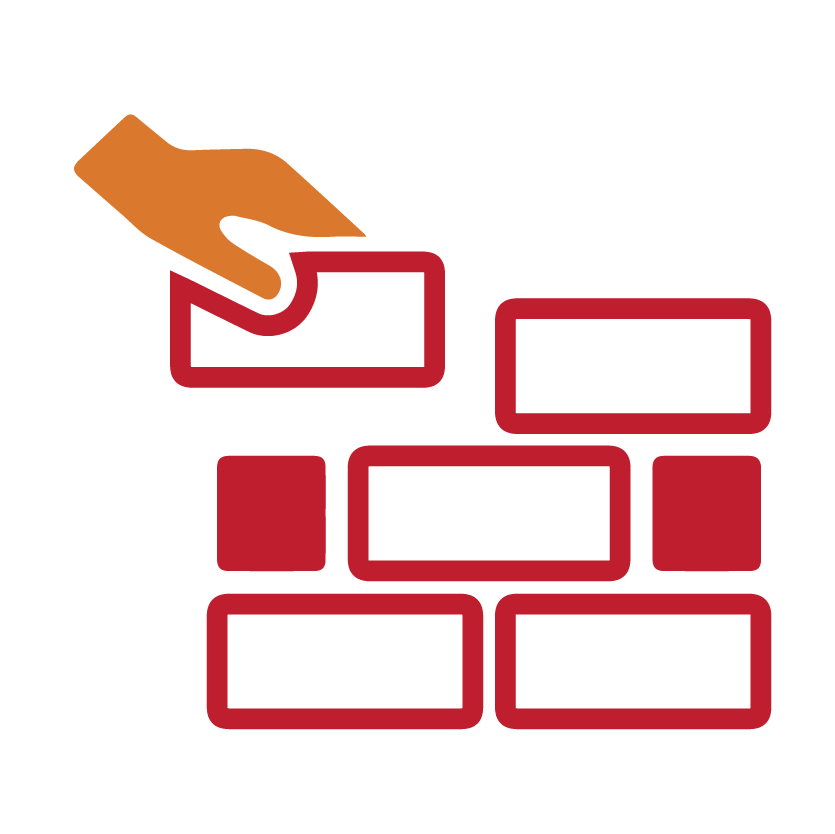 Assemble a robust, modern architecture
Deploy one of the most contemporary, feature-rich, high-performing systems on the planet with support from Full Sail Partners.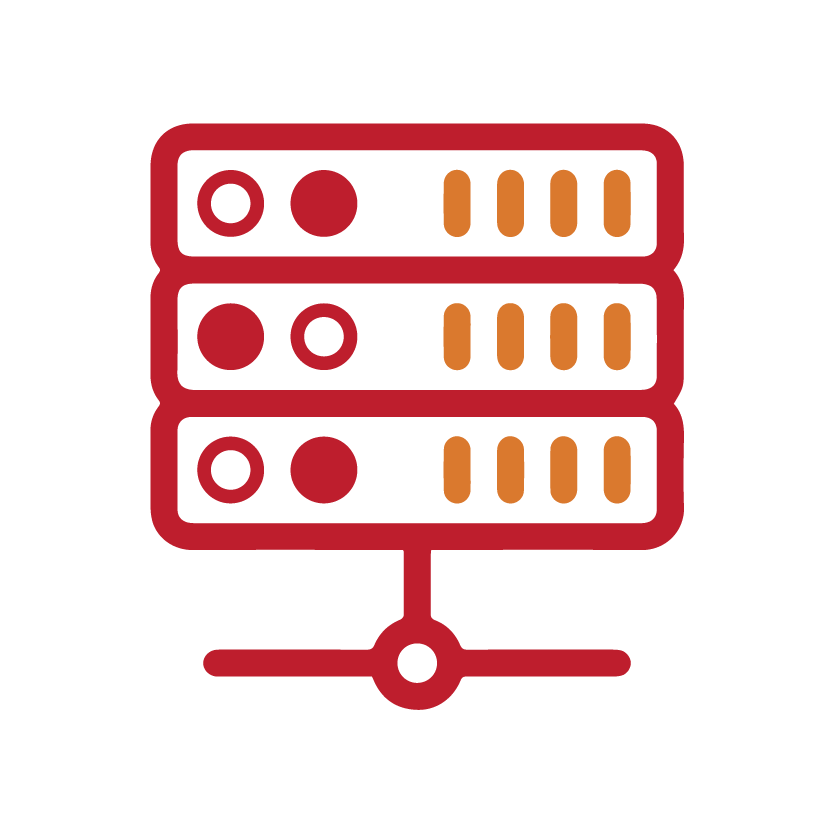 Select an evolving, scalable framework
Fulfill demanding technology requirements and meet diverse needs with a sophisticated system.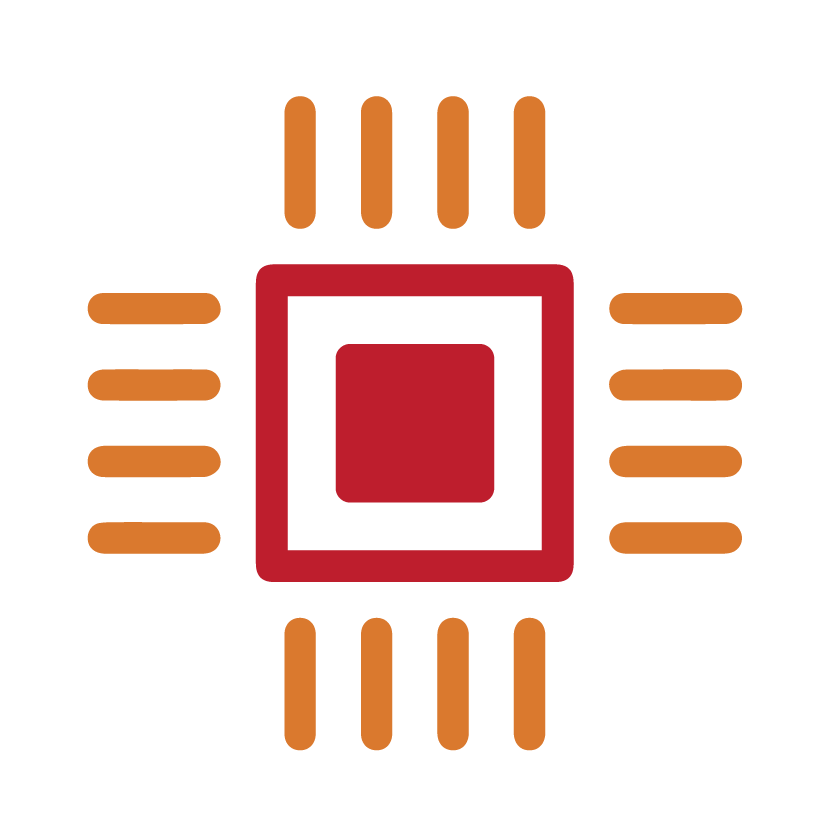 Structure a flexible, fully integrated system
Centralize all critical business processes in a streamlined, web-based and mobile capable solution.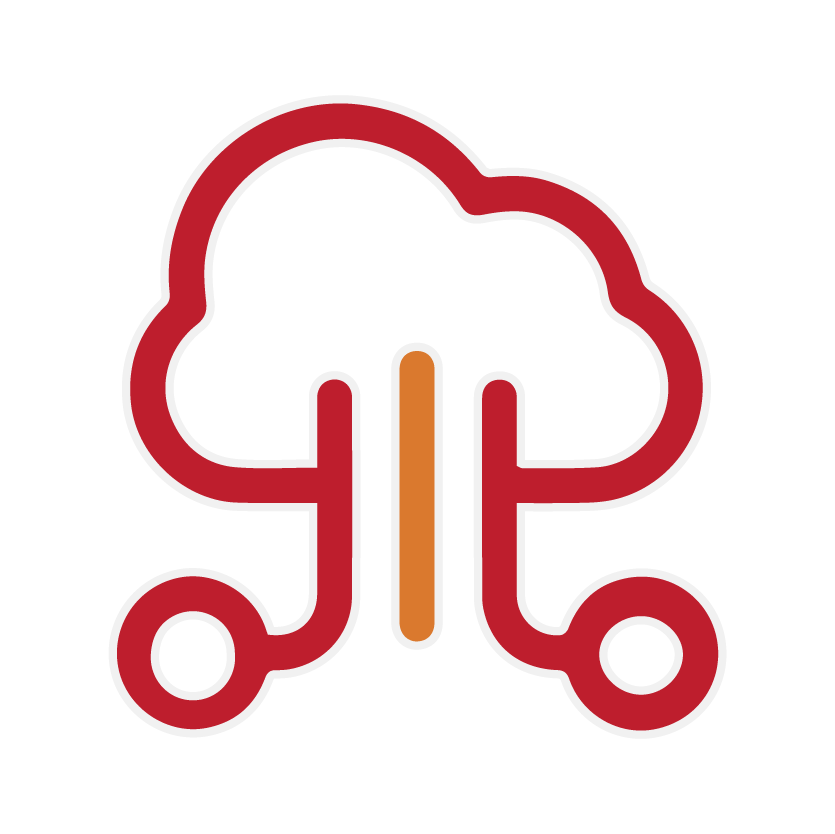 Take advantage of the cloud flexibility
Leverage the cloud to reduce burden and business costs, while increasing efficiency and system reliability.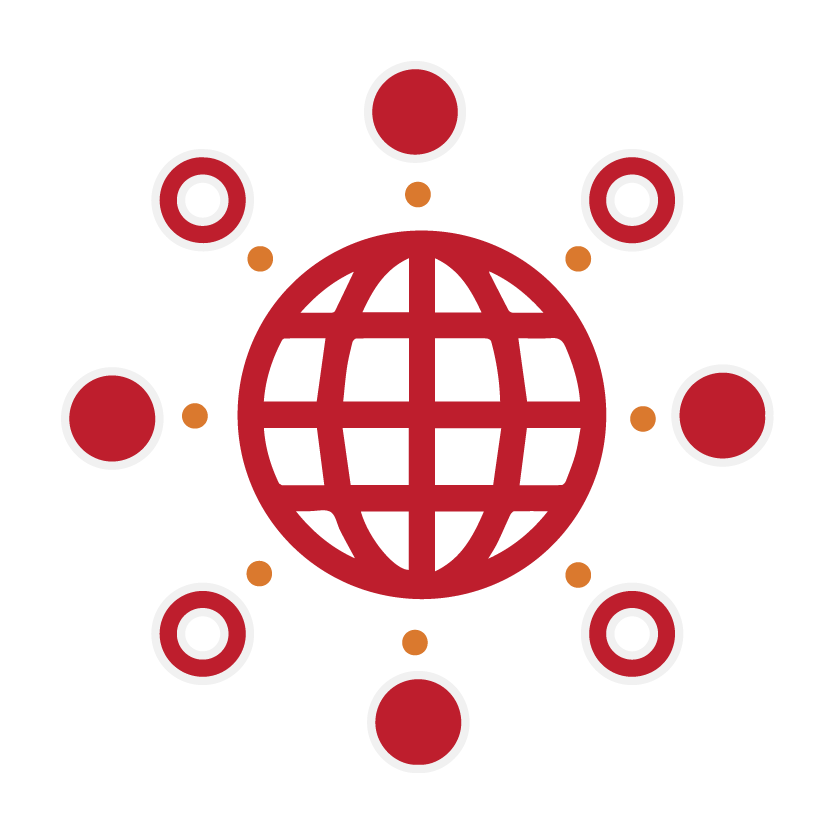 Connect Vantagepoint to the outside world
Bring your data together with turnkey API integrations utilizing the power of the Blackbox Connector.
The Top Tech Choice for Project-Based Firms
Deltek Vantagepoint has achieved a tall order: It has designed a system that simplifies the work of technology departments and delights the entire team all at once. Full Sail Partners will help implement an all-inclusive solution to support the entirety of each project-based firm.
With Deltek Vantagepoint and Full Sail Partners, entire organizations benefit from integrated systems, real-time data, and ingenious solutions for accurate accounting and smart marketing, on-time project completion, and easy operation.

Learn More!
Clients like you have garnered value from our professional services and project lifecycle resources created by our expert consultants. Expand your knowledge with these free educational materials.
Preparing for a Successful Move from Vision to Vantagepoint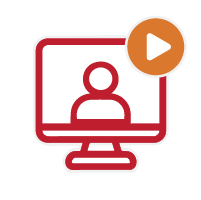 Increase Employee Productivity with Technology