Productive Project Management
Take charge of each project with tools designed to ignite productivity. Make the most of individual assets and guide project decision making with ready-to-go data. Full Sail Partners channels the innovative strength of Deltek Vantagepoint to cultivate an unstoppable team.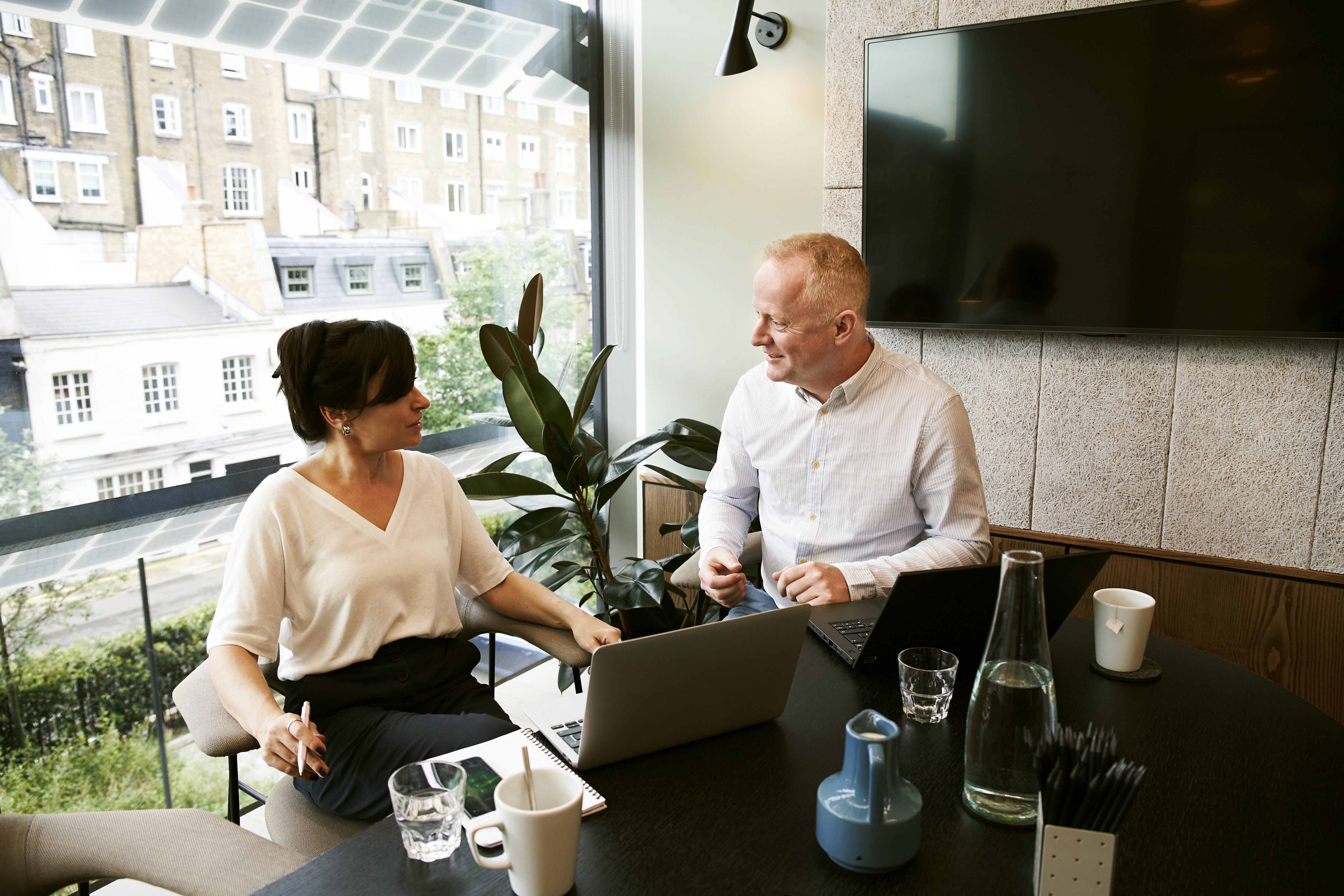 Meet Project Milestones
Deliver real-time access to crucial project metrics and key performance data.
Sharpen productivity by pairing the right people with the right projects.
Fine-tune staff utilization for unparalleled levels of profitability.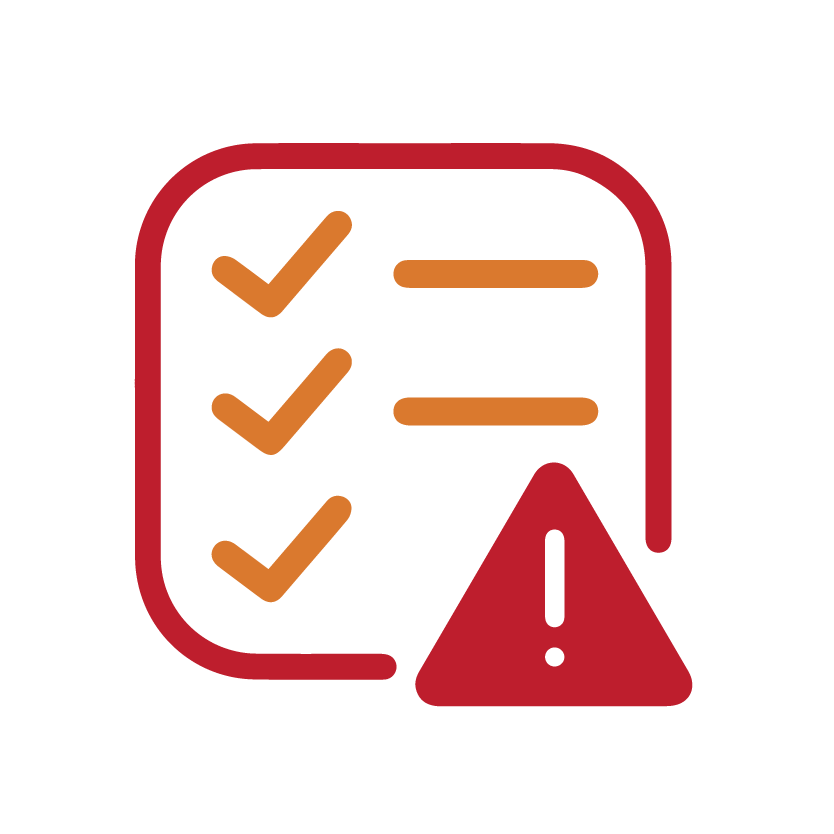 Monitor and Control Project Risk
Easily access real-time, business-critical project information available anytime, anywhere.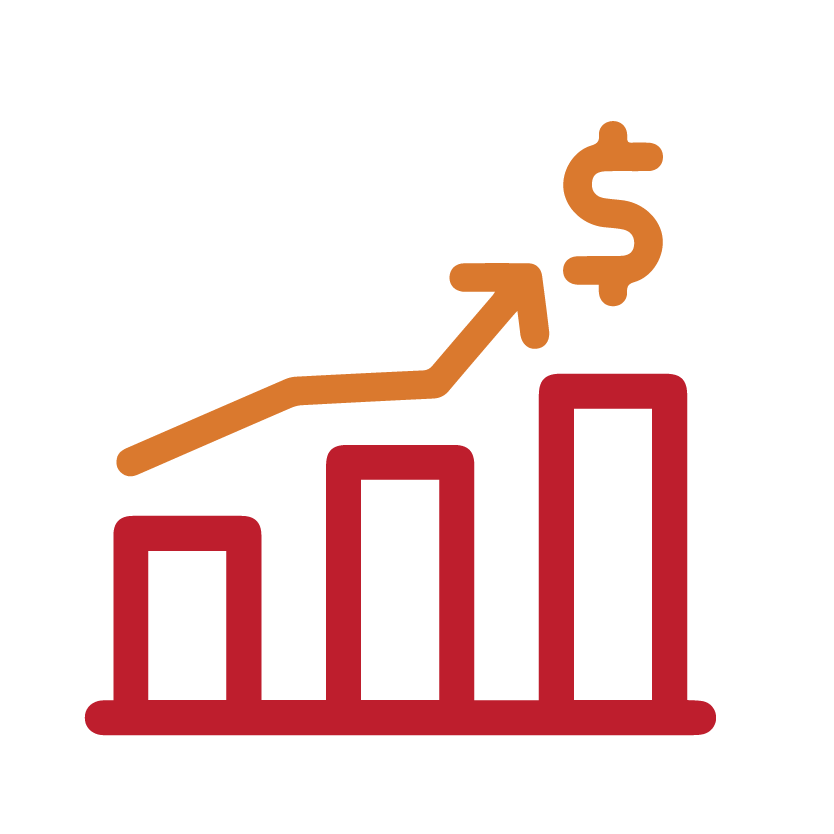 Insightful Resource Allocation
Optimize assignments of projects and people based on their unique strengths for unmatched profitability.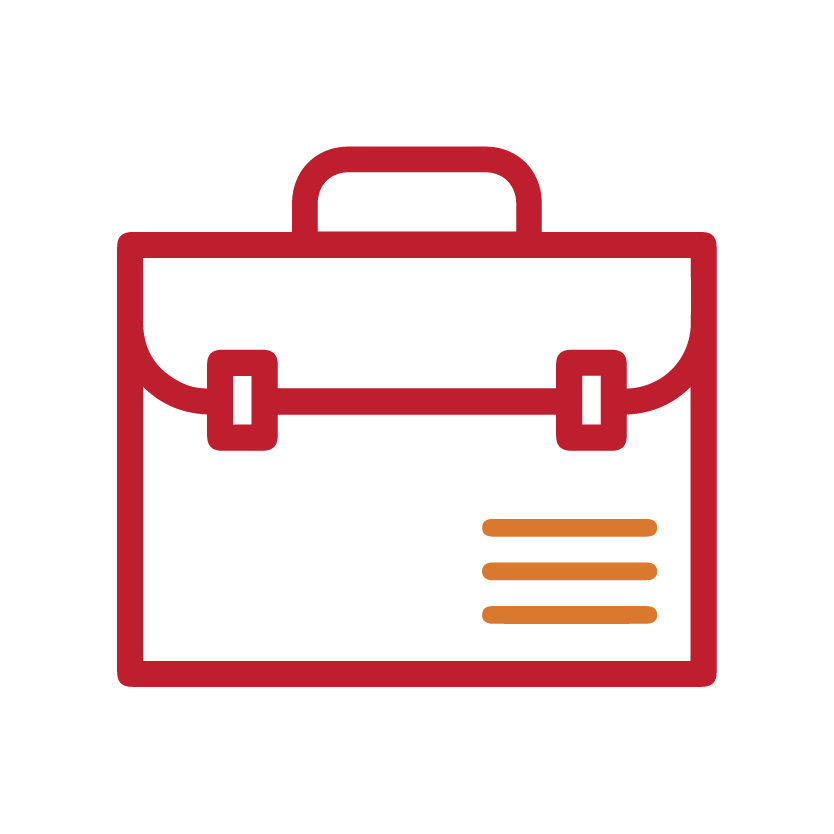 Consolidated Project Toolkits
Streamline operational funnels into one, all-encompassing database to track projects from start to finish.
Project Management Done Right
Enable project teams with Deltek Vantagepoint. Get tools that coordinate team talents and bring projects in on-time and on-budget with time-based reports.

Run the show from a unified software system with well-designed features to:
Share instant reports regarding project budgets and resources, dollars spent and bill dates.
Track outstanding AR and project profitability any time or place.
View metrics, reports and alerts at a glance.
Mesh all critical business processes, including time, expenses, costs, billing and AR data, in one place.
Get a project management system that project managers used to only dream about. Full Sail Partners will optimize a solution that lays the framework for consistent project execution from start to finish.

Learn More!
Clients like you have garnered value from our professional services and project lifecycle resources created by our expert consultants. Expand your knowledge with these free educational materials.
Wiss, Janney, Elstner Associates, Inc. Interview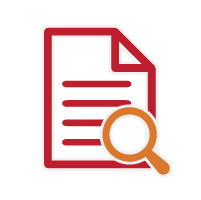 Choosing the Right Planning Report to Answer Your Burning Questions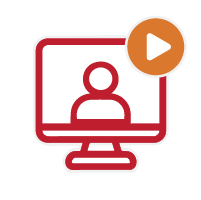 KPIs | Writing, Establishing, and Measuring