We get it! Working remotely, far from coworkers and isolated, can make for tough work attire choices. Well you spoke, and we listened! In our ongoing attempts to unify, team build and reduce decision fatigue, we are proud to announce our new corporate dress code. Introducing the universal, one-size-fits-all-in-wonderful, versatile, and fashionable Full Sail Partners' Speedsuit!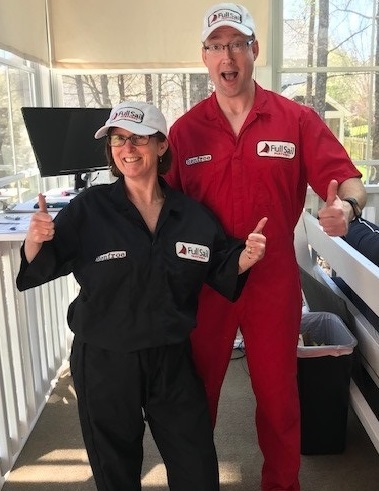 Perfect for:
Working from home!
Working with clients!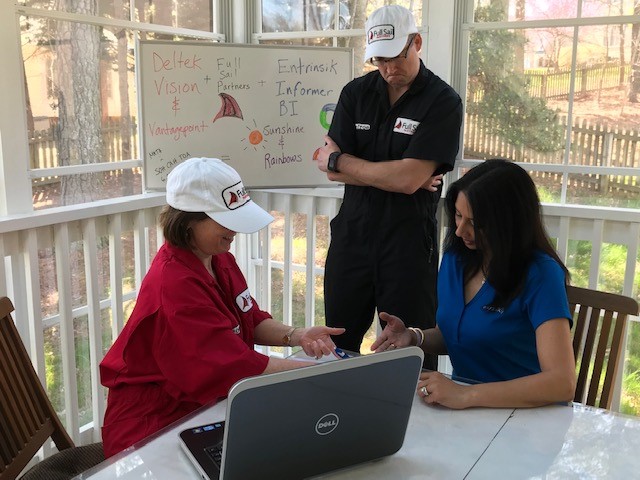 And leisure.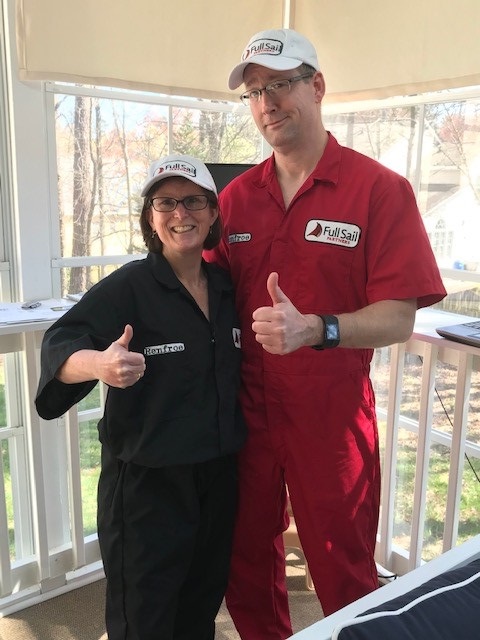 The Full Sail Partners' Speedsuit is machine washable, wrinkle, stain, and odor resistant to accommodate any lifestyle. The official Full Sail Partners cap is the perfect accessory for bad hair days whether you've just gotten up or not slept for 3 days. We've got you covered! Together, the Full Sail Partners uniform will be a key lynchpin to success.
But wait, there is more! Clients can get their own Full Sail Partners speedsuit to show your support. Contact us now for more details.
HAPPY APRIL FOOLS' DAY!