Is my firm ready to make the transition from Deltek Vision to Vantagepoint? The answer to this trending question remains the same – it depends on your firm's needs since there are several factors that should be taken into consideration when determining your upgrade timeline. Deltek has recently shared that Vision will be supported beyond January 2023. Which means firms can upgrade in a timeframe that aligns with their calendars and needs. Let's take a look at some of the factors that are affecting decisions around a target upgrade date.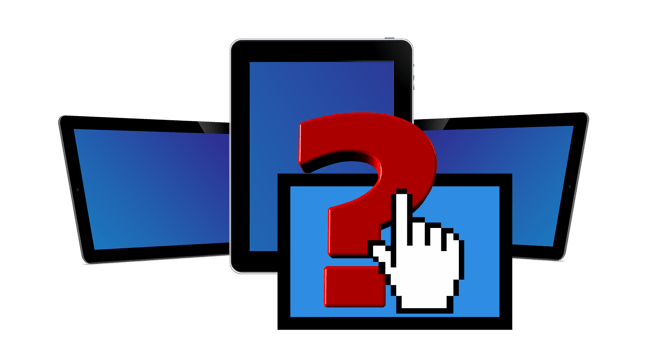 Team Capacity
We all have various times of the year that are busier than others. Upgrading to Deltek Vantagepoint isn't necessarily hard. However, readying your firm for the upgrade does take time, important conversations need to take place, and impactful decisions have to be made.
The upgrade is ultimately a project that stakeholders must spend time on and converse about process improvements. Consider the timeframe of year-end processes. End of year processes can consume finance teams for weeks, or even months. Therefore, choosing a time where the finance team has some schedule flexibility is very important. For some firms, this may affect the timing in the first quarter as well.
Additionally, marketing and project management teams rely heavily on the system as they use CRM and Resource Planning. As processes are tweaked and reestablished, also think about end-user training. How will you train power users and end-users? Would that be in your preview environment or after going live in Vantagepoint? The answers to these questions vary from firm to firm. However, one trend noticed is that many firms are committing resources and time to education and training as they go through the upgrade process. This is all in an effort to equip their teams with the latest technology as they manage and deliver projects.
System Complexity
Deltek Vision and Vantagepoint have impactful features out-of-the-box. There are often times where firms need to add fields, workflows, and custom hubs. Depending on the amount of customization, that can affect the length of their transition timeline. This may include workflows, custom fields, and robust processes.
In addition, some firms integrate their Deltek system with third-party systems to streamline processes and data entry. Examples include payroll services, email marketing platforms, external expense and invoicing services, firm intranets, and more. Firms should seek confirmation from their third-party solutions that they, too, are ready for the upgrade. These integrations can impact the timing of a firm's upgrade and testing should be incorporated into the timeline.
The complexity in which a firm uses Deltek can also affect a firm's upgrade date. The time a team spends in the preview environment should be measured. Whether it's in screen designer, security, rebuilding reports, or creating useful dashboards, that work won't automatically carry forward to a data refresh or going live. Instead, those settings would rewind to the default. There is a tool called transition copy scripts that can copy and apply those configurations and settings forward.
Firm Culture
Many firms are leveraging the upgrade as a time to evaluate and modify processes. Although some view these changes as improvements, others may become intimidated. For some features, the changes can actually be incorporated in Deltek Vision and put into action now. Other improvements, including new module implementations, may be more efficiently put into practice after going live in Vantagepoint.
Getting teams on board and all on the same page may take some conversations around change management. Furthermore, be sure to include some of the "department cheerleaders" throughout the firm as you determine that will be leading the upgrade efforts. A variety or roles and experience is effective as it brings up new conversations, squashes "change" concerns, and breaks down silos that may exist.
Firms are also taking this opportunity to increase the potential of their Deltek solution and train their staff for more hands-on usage. In the past, Deltek may have been more heavily used for accounting functions. However, we are finding that some firms are now consolidating some outside resources and using features in Vantagepoint that have become more approachable and inviting.
Plan for Successful Vantagepoint Upgrade
Planning for the upgrade is of great importance, and it may be easier than you may think. There are many resources available to start familiarizing firms and teams with Deltek Vantagepoint. Deltek offers the Deltek Learning Zone (DLZ) and the Client Assistance Program (CAP) to help teams prepare for the upgrade.
At Full Sail Partners, we are taking a personalized approach with firms that are looking for some assistance with the upgrade. From planning efforts to training after going live in Vantagepoint (and everything in between), we are guiding firms through a successful upgrade. We also feel that education is key, so helping firms better understand and utilize Deltek Vantagepoint will stick with our clients far beyond the upgrade.