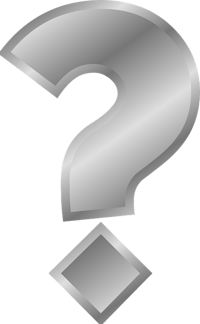 With the shift to an employee-centric marketplace, it has never been more important to focus on talent acquisition and retention. With Deltek Talent Management, you can manage the entire employee lifecycle in one built-in platform. You can efficiently handle acquisition, performance, learning development and compensation. By managing talent, you can retain the best workers, drive employee engagement and ultimately deliver more successful projects. Let's see how Deltek Talent Management will help your firm be a winning player in the war for talent.
Acquire Top Talent
Deltek Talent allows you to build high performance teams while reducing the time to hire and to reach productivity. There is total visibility into talent acquisition with trends to see what positions are open and how quickly they are hired and onboarded. Using this talent management solution, you can also make sure you offer the most competitive compensation packages to candidates guaranteeing that top talent will join your firm.
Retain Talent
With thoughtful performance management that matches the way project teams work, Deltek Talent offers an effective way to keep the top talent you worked so hard to acquire. Included in the solution is a comprehensive incentive system aligned with performance. This ensures employee compensation transparency and consistency. Deltek Talent additionally comes with the option to build and store unlimited staff learning and training opportunities to keep employees engaged.
Optimize Your Workforce
Deltek Talent Management helps your firm strategically analyze the workforce and predict future needs. This solution allows managers and employees to work together to develop career paths and long-term development plans. Using Deltek Talent, your firm can even create succession plans which work for each unique business.
Manage Talent More Efficiently
Deltek Talent Management provides firms with a unified HR system. This solution is both mobile and flexible and will meet the needs of any firm no matter the size. Acquiring and retaining top talent ensures superior projects are delivered. Are you ready to prevail in this competition for the best employees? Get Deltek Talent Management today.